The Korean Cultural Centre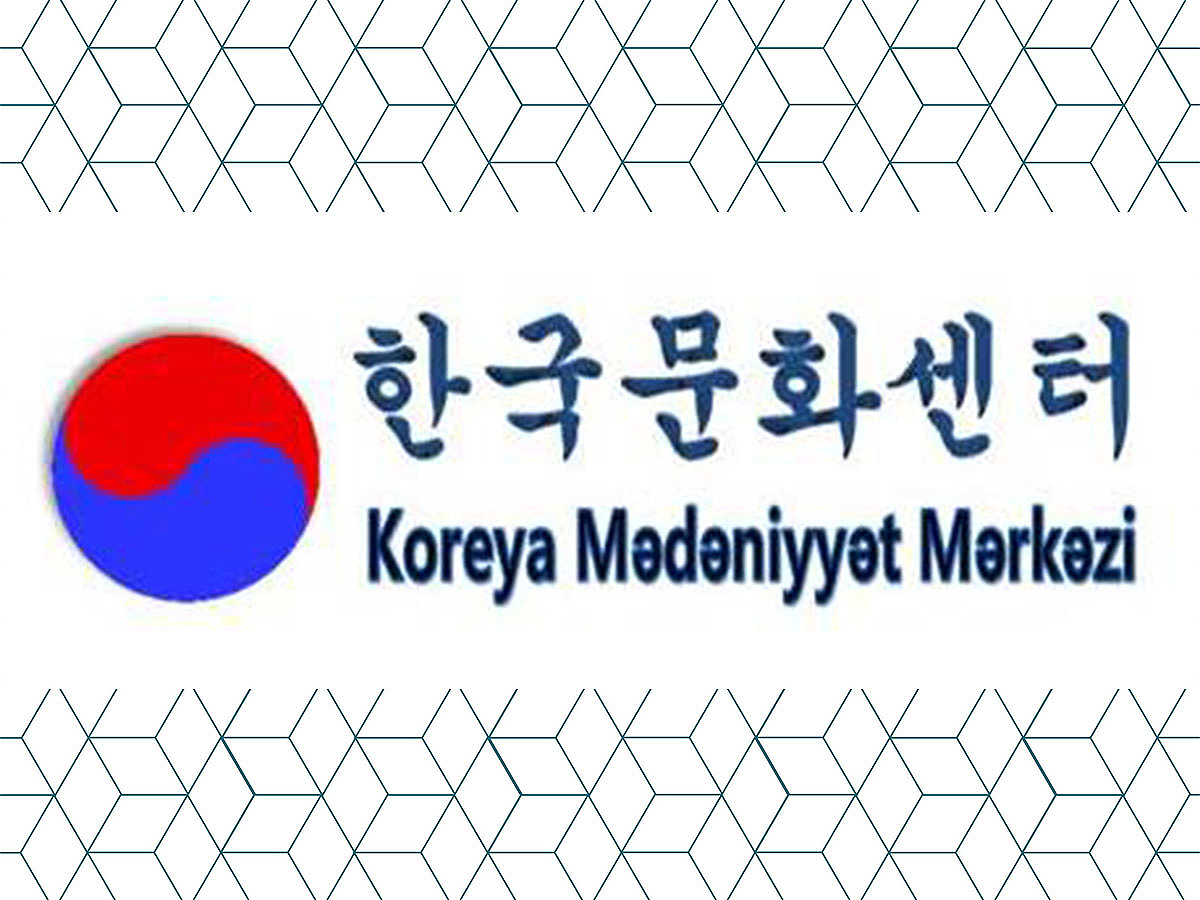 The Korean Cultural Centre was established at Azerbaijan University of Languages in 1994.
There are textbooks in Azerbaijani, Russian, English and Korean for those who want to learn Korean or further improve their Korean, books, journals, dictionaries, CD and DVD discs in Korean in different fields, Korean souvenirs, national musical instruments and national costumes in the library which was formed with the support of the Korean Embassy to Azerbaijan and has been functioning at the Centre.
The Korean Centre has achieved a number of successes. Among them the most significant is the Korean-Azerbaijani Dictionary developed and published for the students of Korean and also those who are interested in Azerbaijani. In 2015 the dictionary was published after new additions in the new edition at the Korean Publishing House "Munyerim". The Centre has held a number of events and conferences such as the Korean days, song festivals, scientific conferences to present Korea in Azerbaijan. The Centre intends to promote the fiction translation, develop textbooks and dictionaries covering different fields, and hold different events, festivals and conferences in order to introduce Korea, the geographically remote country. Besides, the Centre also aims to work for the advocacy and introduction of Azerbaijani culture in Korea.
The Centre sends the students to study in Korea through different programs. According to the exchange agreement signed in 2017 with Chonbuk University, four people will study in Korea as exchange students each year beginning from 2018.
Besides, each year several students go to Korea to get an education at MA or PhD levels at the Korean Universities through the state or University programs. Up to now 22 graduates specialized as translators in Korean either have studied or continue their studies at MA or PhD levels in the frames of the Korean state or University projects. Two of our graduates have received the PhD in Korea.
Senior Expert of the Korean Cultural Centre
Aliyeva Bahar Akif gyzy
Tel: (+99412) 564-22-47 (extension: 116)
E-mail: [email protected]
Address: Tabriz str. 81, Azerbaijan University of Languages, Building #3, the Korean Cultural Centre (Floor 1, Room 102)
Facebook: https://www.facebook.com/koreanculturalcenter/