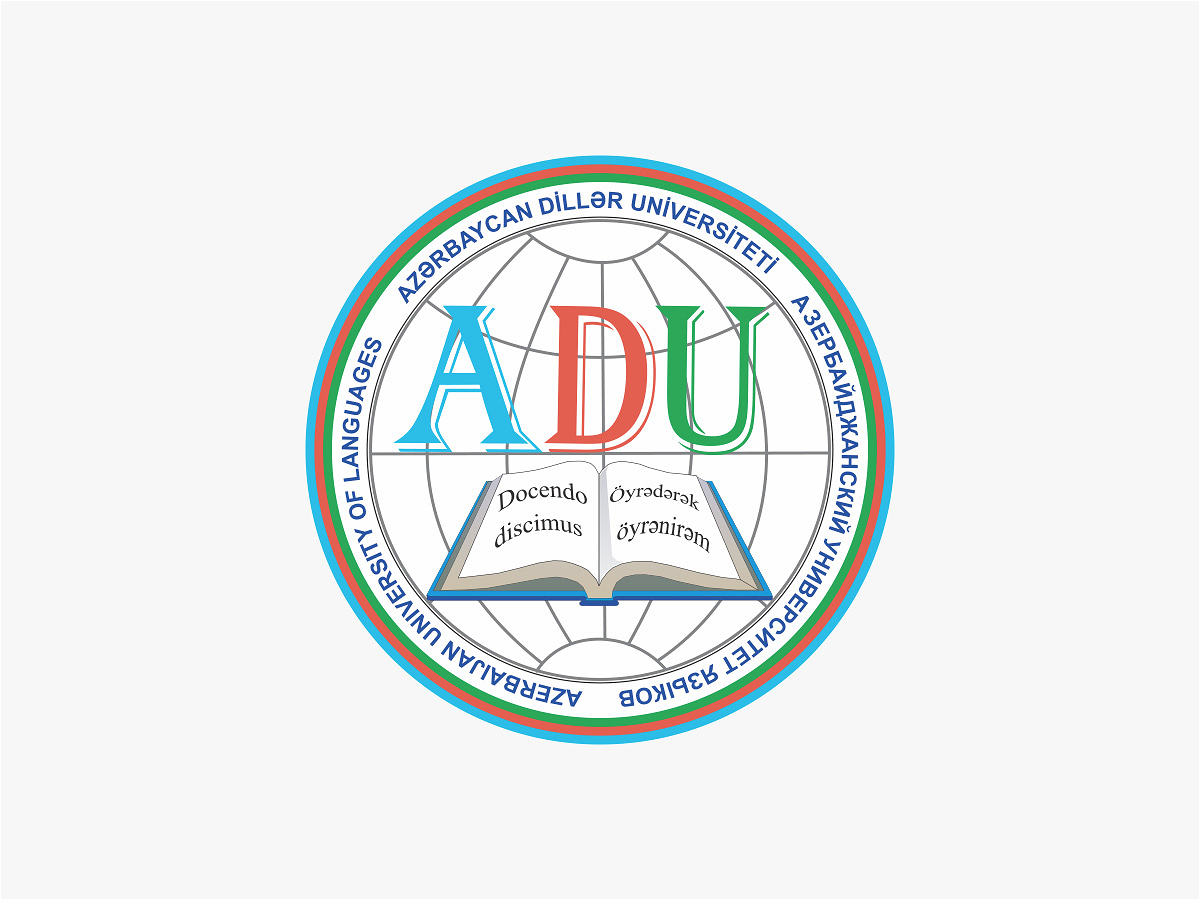 The Department aims at expanding the international relations of Azerbaijan University of Languages, as well as organizing the effective development of its cooperation with a number of prestigious educational institutions of the world assisting its integration to the international education system.
The Department is responsible for the coordination of foreign citizens' admission, educational process and documentation (registration etc.) of foreign students at preparation courses; the creation of the database of foreign teachers, staff and students, and relevant documentation related to their admission, mobility and dismissal; solving visa and registration issues of foreign teachers and students, as well as students who came within the program; conducting correspondence with various affiliated institutions, organizing events throughout the year with foreign students and teachers.
The International Relations Office of the AUL is responsible for increasing the opportunities for students, staff members and researchers in the frames of international partnership, particularly through bilateral mobility agreements, such as Erasmus Mundus, TEMPUS, Erasmus+. In the last ten years over 500 students were sent to the world universities in the frames of these programs. Cooperation envisages the
agreements, as well as training of teachers, joint research, development of resources
(including the resources related to education and research) and the establishment of
libraries and cultural centres. Various cultural and information-resource centres have
been created on the initiative of France, the USA, Indonesia, Norway, India and Austria,
including foreign embassies. The University hosts the affiliates of such prestigious
organizations as the German Reading Hall and the Library of Austria functioning under
the auspices of Confucius Institute and Goethe Institute OEAD (Österreichische
Austauschdienst). The AUL also possesses an official permission to hold language tests
TOEFL (the USA), AYÖS and OEAD (the German language). Since 2011 the AUL has
been cooperating with the universities of Turkey in the frames of the Movlana exchange
program. The AUL is also developing bilateral relations with the EU universities in the
frames of Erasmus+KA1. As a result of these relations a number of official contracts
were signed envisaging the mutual cooperation relations with ITIRI Strasbourg and
Bordeaux Universities (France), Murcia University (Spain), Pitesti University (Romania),
Hasan Kalyoncu and Hajettepe Universities (Turkey) and other universities. The AUL
attaches great importance to the consistency of the development of relations with
universities, is carrying out a dual BA diploma program, has had a long partnership with
Glasgow University in BA and MA students' mobility. The AUL is carrying out the Master
Delocalization Diploma program for Professional Translation and Conference
Interpreting with Strasbourg University.
Since 2009 the AUL has been hosting the CLS scholarship program envisaging the
study of the Azerbaijani language and culture by the US State Department. The AUL
has also taken the responsibility of management of CLS and Flagship programs for the
US students envisaging the Turkish language and culture.
As a result of the structural changes aiming at the increase of the level of the educational process and training of specialists in different specialties at the AUL, language culture centres have been established at the Department: