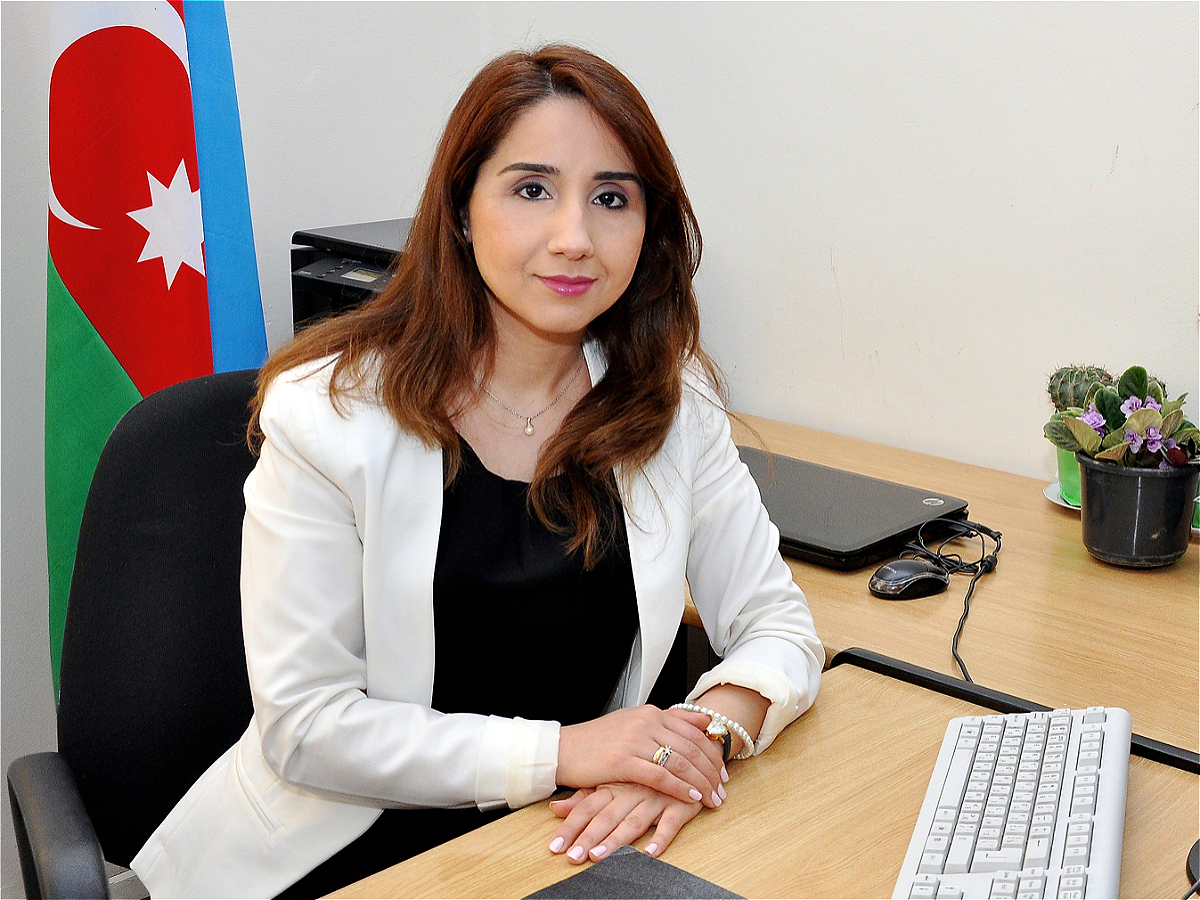 Test center
In 2005, the Center was founded to provide an information service for the faculty and students of the American Studies Department, Azerbaijan University of Languages, engaged in any study involving the United States. In 2007, the Test center expanded its activities by organizing various international exams. The Test Center is responsible for organizing and administering many international exams.
Our partners are: ETS, Pearson VUE, Prometric, Ankara University and Moody's Analytics Training & Certification Services
Pearson VUE exams
The center offers about 100 internationally certified exams such as GMAT, Microsoft, CİSCO, Linux, Junier Networks, IBM, DELL, CİMA, IIA-CİA, CompTİA, LNAT, SAP, NACE. In July 2019, the center administers Project Management Professional (PMP). It should be noted that this exam is based on the Internet, the official and only partner of the exam is the Test Center.
In 2016, our center received the authorization from Pearson VUE to administer GED (General Educational Development) examination. The GED exam allows students to study at American and Canadian universities without studying at American or Canadian colleges. The GED tests cover four content areas: language arts, social studies, science, and math.
GMAT (Graduate Management Admission Test) – The test center is the only center in Azerbaijan that administers the GMAT exam.
The exams are administered on weekdays from 10am to 5pm.
TOEFL iBT– is an internationally certified English language proficiency test. This exam administers every month, on Saturdays. For fastest and most convenient service, register online: https://www.ets.org/toefl
AYÖS exam (Ankara University Foreign Student Exam) is Ankara University's entrance exam for international students. This exam is taken by foreign students who want to receive a bachelor's or associate degree from Ankara University or other universities in Turkey which recognize the AYOS scores. The AYOS has been regularly conducted each year in May, at AUL.
For more information: http://ayos.ankara.edu.tr/
Along with the citizens of the country, the citizens of foreign countries also take part in all the exams organized at the Test Center. Along with the citizens of the country, the citizens of foreign countries also take part in all the exams administered at the Test Center.
A candidate may register for the certification exams via the Internet, contacting to Call Center or applying to the Test Center.
Address: 134, R. Behbudov street,
AUL, room 407
Contacts: Phone: (+994 12) 4416082
E-mail: [email protected]