Hüseynağa Sadıqov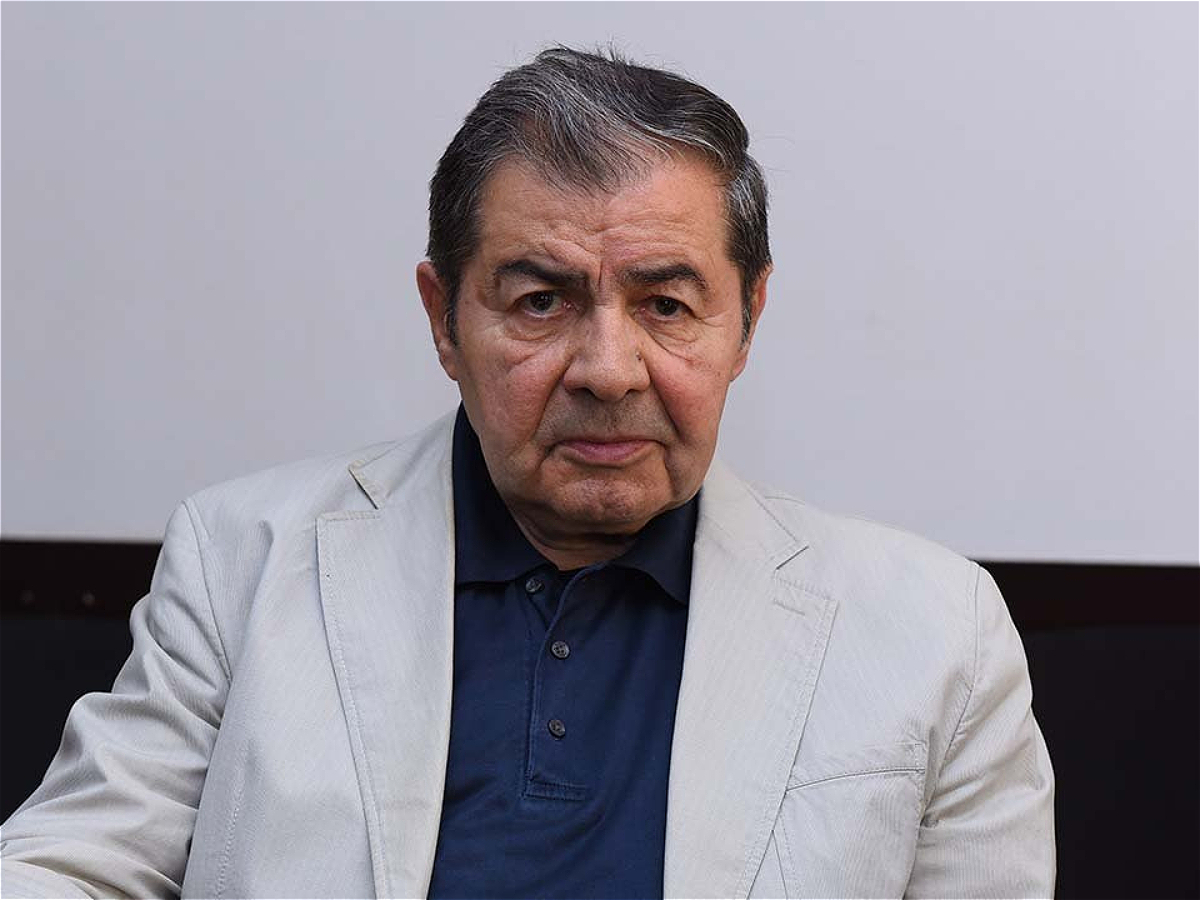 Huseynaga Musa oglu Sadigov
One of the prominent diplomats of Azerbaijan Huseynaga Sadigov was born on March 14, 1940 in Baku. In 1958-1963 he studied German at the Faculty of Western European Languages ​​of the Azerbaijan Pedagogical Institute of Languages ​​named after M.F. Akhundov. From 1970 he was an instructor in the Foreign Relations Department of the Central Committee of the Communist Party of Azerbaijan, from 1974 he was a vice-consul at the Consulate of the USSR in Leipzig, Germany, and from 1980 he was assigned the position of consul at the ADR Consulate in Rostock.
From January 27, 1988 to May 1992, he served as Minister of Foreign Affairs of the Republic of Azerbaijan. In June 1992, he was appointed Ambassador Extraordinary and Plenipotentiary of the Republic of Azerbaijan to Germany, Switzerland, the Netherlands and Luxembourg. He was the first Ambassador of Azerbaijan to European countries. He made great efforts to establish and develop political, economic, cultural ties and relations between Azerbaijan and Germany.
Huseynaga Sadigov is the author of over 50 articles on international politics, published in Azerbaijani and German press.