İsmixan Rəhimov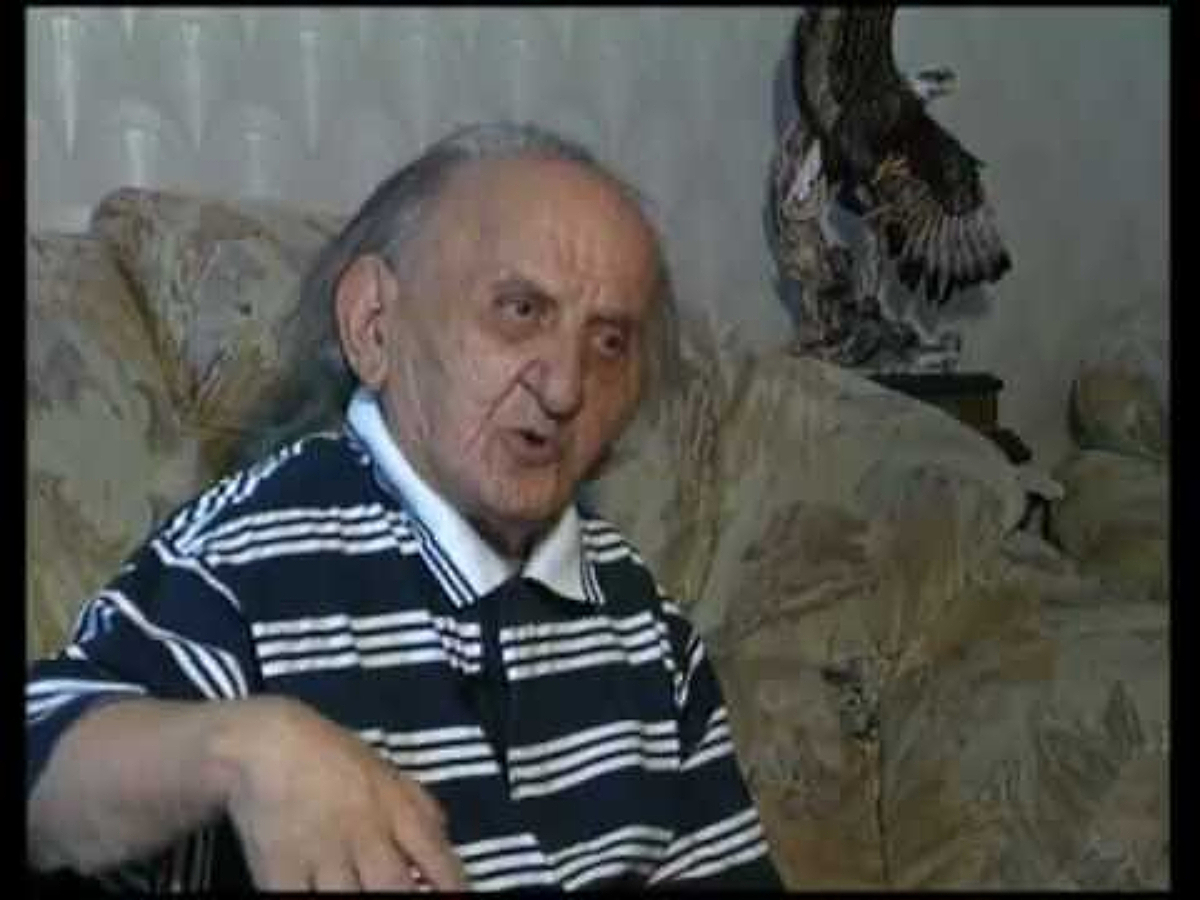 Ismikhan Mammad oglu Rahimov
Ismikhan Mammad oglu Rahimov was born in 1925 in Baku. In 1943/1946, he studied at the Foreign Languages Faculty of Azerbaijan State Pedagogical Institute, named after Lenin. In 1946, he entered the postgraduate course and since then worked as a teacher at the Foreign Languages Faculty. In 1948 he was sentenced to 25 years of imprisonment for being an active member of the anti-Soviet youth organization, which fought for the independence of Azerbaijan. He was pardoned in May 1955 and released in July 1956. From 1956 to 2004, he worked as a teacher, senior lecturer and Associate Professor at the Azerbaijan University of Languages. In 1959, he defended his thesis and received the degree of Candidate of Philological sciences. More than 10 candidates of science have been trained under his leadership. In different periods he worked as a Head of translation department, Dean of English language faculty.
He is the author of many textbooks, manuals, dictionaries, scientific articles and translations. "Practical Grammar of the English language» by I. Rahimov, published in 1966 in cooperation with T. Hidayatzade (improved version was republished in 2001), dictionaries "English-Azerbaijani" and "Azerbaijani-English", compiled together with Z. Mirjafarova and Z. Rahimova, are still specialists' handbooks.
I. Rahimov was the first foreign language expert to be awarded with "Shokhret" Order for his services in the field of education (October 2004).
Ismikhan Rahimov died in 2004.