Sərxan Abdullayev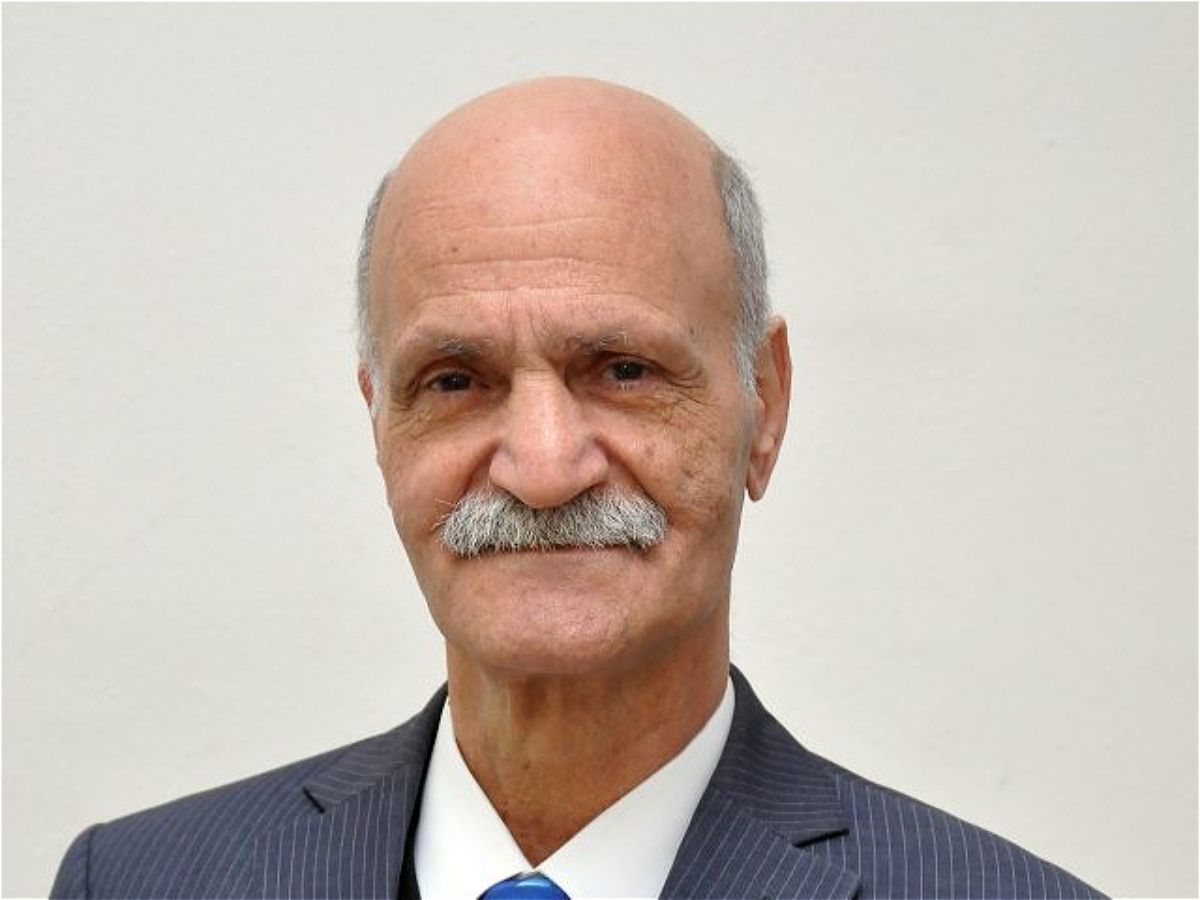 Sarhan Avaz oglu Abdullayev
Sarhan Avaz oglu Abdullayev was born in 1942 in Jebrail district. After finishing a rural secondary school in 1959, he entered the Azerbaijan Pedagogical Institute of Languages named after M.F.Akhundov, and in 1966 he graduated with a diploma of distinction.
Since 1960 he has been working at the German Language Faculty.
In 1971, he defended his candidate's thesis. In 1988, he defended his doctoral thesis in Tbilisi and received a doctorate in philology.
He worked as a Professor at the Department of Lexicology and Stylistics of the German Language, and for a long time as a Dean of the German Language Faculty.
In Soviet times, Sarhan Abdullayev was awarded Certificates of Merit by the Ministry of Higher Education, Baku City and Nasimi District Committees.
In 1975-76, he completed a 10-month refresher course in the German Democratic Republic.
S.Abdullaev is the author of many dissertations, books on the specialty, articles, textbooks, manuals and monographs.
Currently, he is an Associate Professor at the Department of Modern German Language.