Vidiadhar Surajprasad Naipaul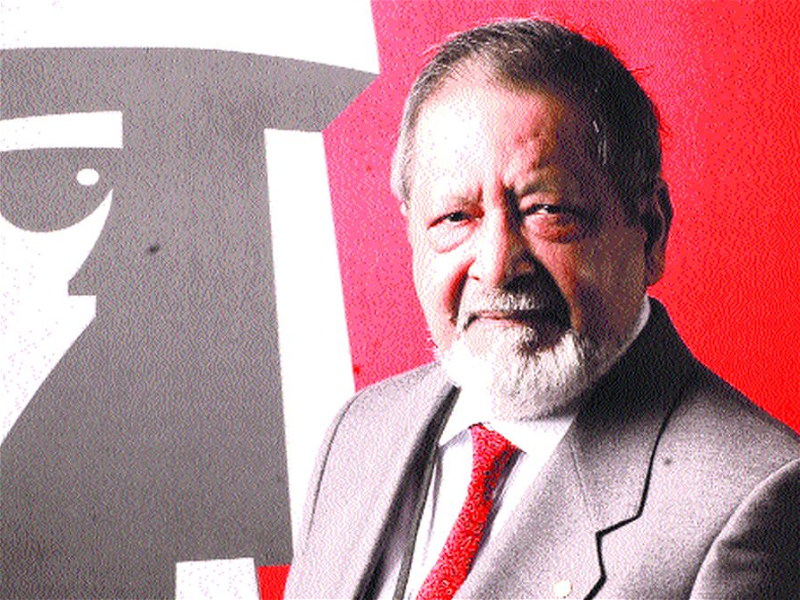 British writer, originally from Trinidad, Indian descent. Nobel Prize Winner in literature. Born in 1932 in Chaguanas, Trinidad.
Was known for his outspoken criticism of Islam.
V.S. Naipaul studied at Oxford University on a scholarship from a British charity. As a student, he tried himself as a literary critic and began writing prose. Upon graduation he worked as a freelance editor at BBC Caribbean. His first book, «Miguel Street» is a collection of short stories describing life in the capital of Trinidad of those times. Although the book was not published immediately, it did attract a wide readership. Publisher Andre Deutsch insisted on Naipaul writing novels because he doubted that a book of short stories would sell well in the UK. So Naipaul wrote a novel «The Mystic Masseur» (1955), which earned him 125 pounds fee.
Great success was the novel "A House for Mr. Biswas", based on the early memories of Naipaul' s father. The novel, created less than 30 years ago, has been published throughout the world in different languages.
The writer is also the author of the novels "Guerrillas", «Magic seeds», etc. His works always reflect the struggle of people to adapt to new conditions.
In 1971 V.S. Naipaul was awarded the Booker Prize for his novel "In a free state" and the Nobel Prize in literature in 2001. He has won numerous literary awards in different years. In 2008 V.S.Naipaul was ranked 7th in the Times' list of the 50 greatest British writers since 1945.
According to the decision of the Scientific Council of AUL on October 12, 2011 the Nobel Laureate in Literature Vidiadhar Surajprasad Naipaul was awarded the title of Honourary Doctor of the Azerbaijan University of Languages for his contribution to the development of literature in the modern world.