Alexander Vucic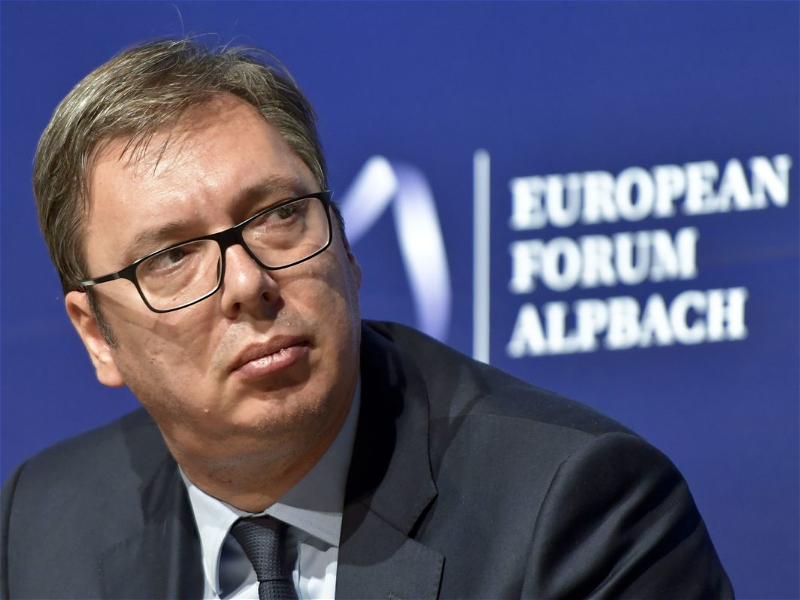 Alexander Vucic was born on March 5, 1970 in the city of Belgrade.
He graduated from the Faculty of Law of the University of Belgrade. In 1993, Vucic joined the Serbian Radical Party.
In the 2014 parliamentary elections, the Progressive Party won 158 of the 250 seats in parliament and formed a ruling coalition with the Socialist Party of Serbia. Vucic was elected Prime Minister of Serbia.
On April 2, 2017, Vucic won the presidential election in Serbia. On May 30 of that year, he resigned as Prime Minister and took office as President of Serbia on May 31.
On May 21, 2018, Alexander Vucic arrived in the Republic of Azerbaijan on an official visit. During the visit, the opening ceremony of the Serbian Language and Culture Center at the Azerbaijan University of Languages, and ​​ the President of the Republic of Serbia was awarded honorary doctorate of the University.