David Harris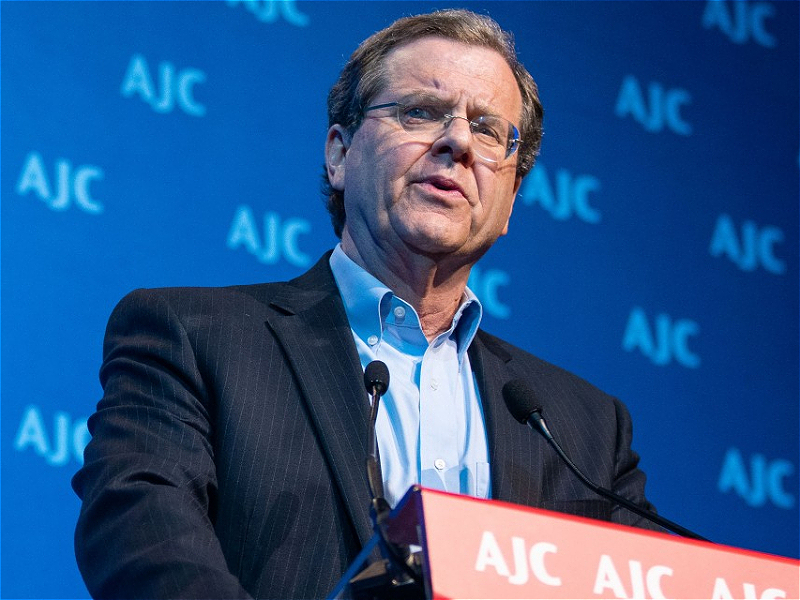 David Harris is the executive director of the American Jewish Committee.
In 2012, David Harris was awarded Dostlug Order by the relevant decree of the President of the Republic of Azerbaijan Ilham Aliyev. He participated in the most prestigious forums in Davos, including the World Economic Forum, and was awarded by the governments of Azerbaijan, Bulgaria, France, Germany, Italy, Latvia, Poland, Spain and Ukraine for his achievements in transatlantic partnership and international efforts to protect human rights.
By the decision of the Academic Council of the Azerbaijan University of Languages on 14 March 2016, D. Harris was awarded the title of Honorary Doctor of AUL for his great contribution to the development of cooperation between our countries and the expansion of ties in the fields of culture, science and education.