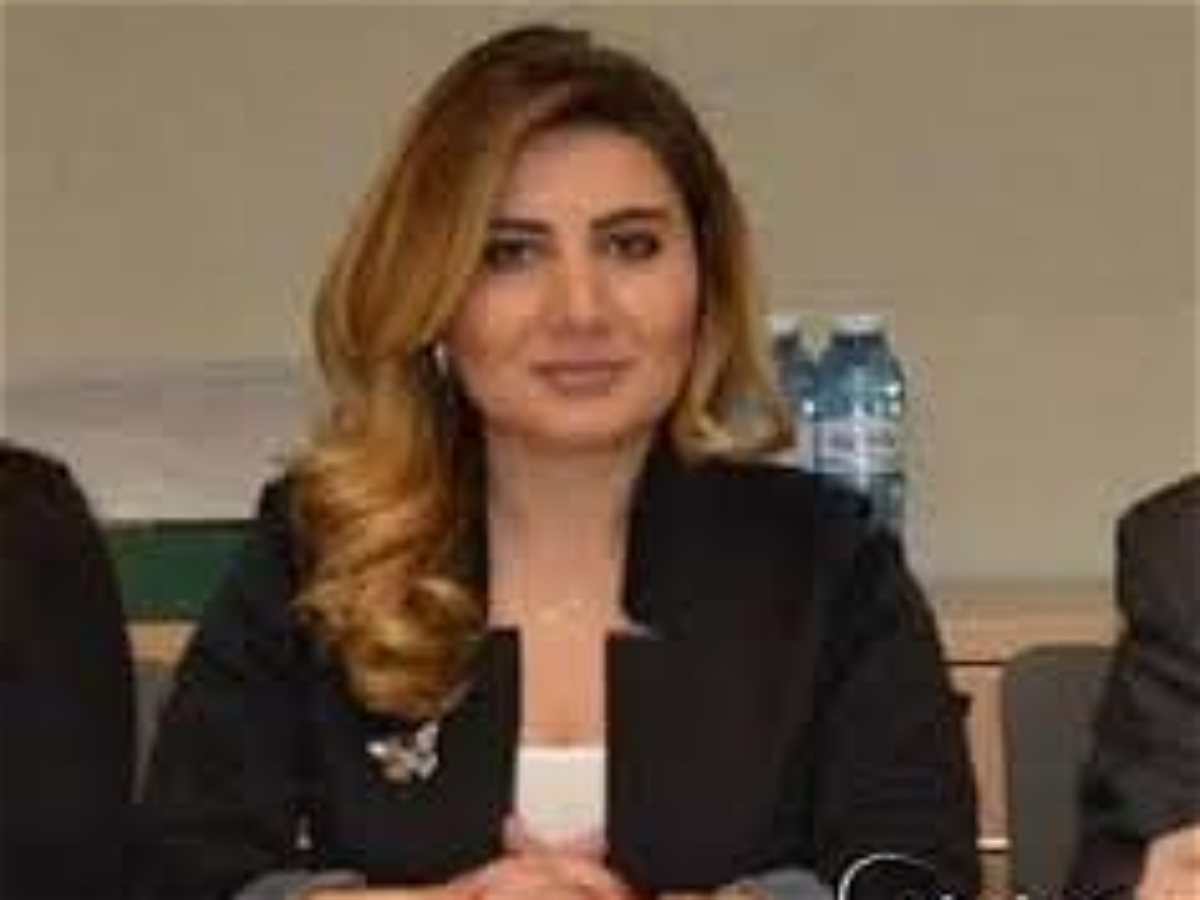 Mammadova Banovsha Guloglan gizi
Doctor of Philosophy in Philology, Associate Professor
Azerbaijan University of Languages, Dean of the Faculty of Translation
Associate Professor of Innovations in Training
E-mail: [email protected]
Tel: (+99412) 564-22-45
Brief biographical information
He was born on July 10, 1985 in the city of Nakhchivan.
In 1991-2001 he received his secondary education at school No. 200 in Baku.
In 2001-2005 he graduated from AUL with a bachelor's degree in Philology (foreign language) English.
In 2008-2010 he received a master's degree in Linguistics (foreign language) from Ganja State University.
In 2011-2017 he studied at the doctoral department of Baku Slavic University, specialty 5714.01 - Comparative-historical and comparative-typological linguistics.
In 2016, he defended his dissertation on "Pragmatics of Internet texts (based on a comparison of English and Azerbaijani languages)."
In 2017, he received a doctorate in philology
In 2017, the senior teacher of the Department of Innovations in Training of AUL
Since November 2017, he is the Dean of the Translation Faculty of AUL
Since March 2018, he is an associate professor of the same department
Since 2019 he is a dissertation on the program of Doctor of Sciences of AUL
Malta University language school
He is married and has 3 children.
Education, academic degrees and scientific titles
2005, Azerbaijan University of Languages, Philology (foreign language) English language teacher
2010, Ganja State University, Linguistics (foreign language) English
2017, Doctor of Philosophy in Philology
Labor activity
2005-2008, Narimanov district, school No. 36, English teacher
2008-2009, Cabinet of International Relations of Azerbaijan Teachers' Institute, operator
2009-2010, International Relations Office of Azerbaijan Teachers' Institute, Methodist
2010-2012, Department of History and Grammar of the English Language, Baku Slavic University, teacher
2012-2017, Department of English Philology, Baku Slavic University, Senior Lecturer
2017, Department of Innovations in Training of AUL, senior lecturer
2018, Department of Innovations in Training of AUL, Associate Professor
2017 - February-September, AUL Pedagogical Faculty (English and German), Deputy Dean
2017 - September-November, Master's Department of AUL, head
From November 2017 to present, Dean of the Faculty of Translation of AUL
Field of research and foreign languages ​​he knows
Comparative-historical and Comparative-typological linguistics
English, Russian and Turkish
Participation in national and international seminars, symposiums and conferences
2017, The 1st Annual International XXI Century Teachers 'Conference: Innovation? Integration and Inspiration
2018, PEDAGOGY, Innovative experience and best practices
Participation in international courses, meetings, trainings and projects
2018, Baku, TEFL, Course of Teaching as a Foreign Language
Harvard Graduate School of education: the opportunity of bilingualism: Serving today's young English language learners
International online form on New expectations in education
Published works
I. More than 30 selected scientific articles and 2 textbooks, theses at international conferences.