AUL entered the best universities ranking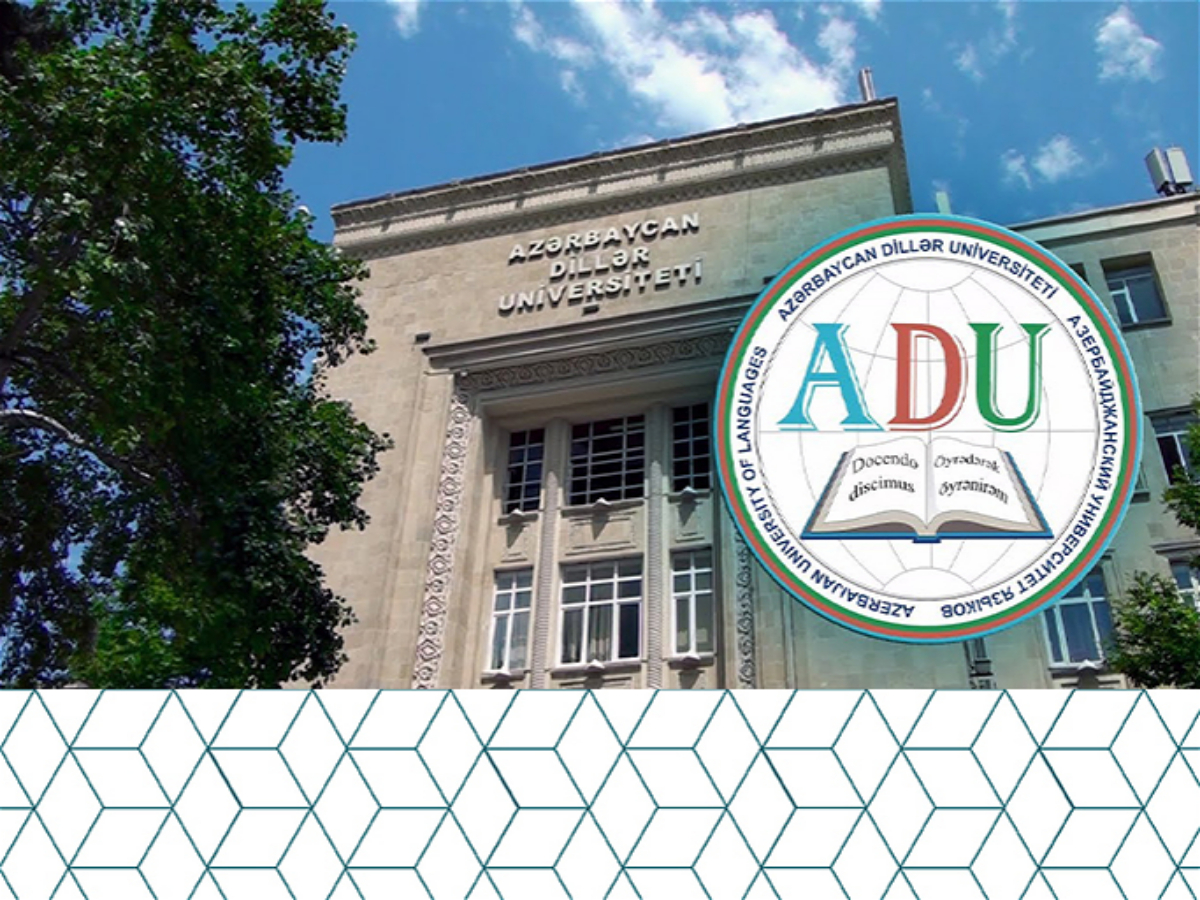 The QS World University Rankings by Subject 2023 were announced.1,594 universities from 161 countries took part in the ranking.
QS World University Rankings include 54 areas grouped into 5 categories. Methodology for rating takes into account 5 main indicators: academic reputation, reputation among employers, references on scientific publications, H-index and international scientific cooperation.
Two higher educational institutions from Azerbaijan entered QS World University Ranking for the first time.
Azerbaijan University of Languages was included in the group of 301-340 best universities of the world in modern languages.