AUL has postponed the conference to be held jointly with the French Embassy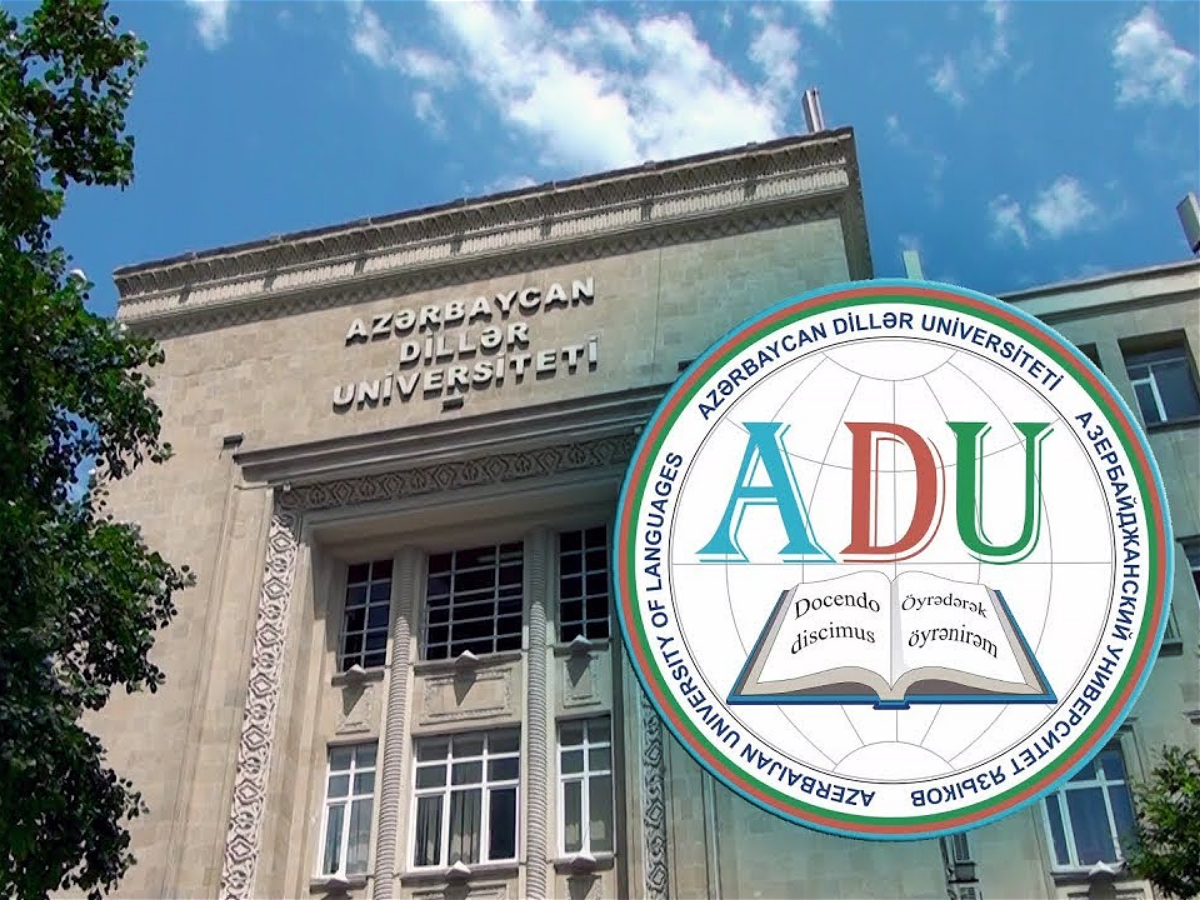 On November 20, the Azerbaijan University of Languages (AUL) and the French Embassy in Azerbaijan exchanged views on an international conference scheduled to be held several months ago.
Vice-rector for Science and Innovation of the AUY, Professor Novruz Mammadov noted that the recent position of the French leadership in the Armenian-Azerbaijani Nagorno-Karabakh conflict has caused great discontent in Azerbaijan.
Such a position is unfair in terms of the international law, of the co-chair of the French Minsk Group and of the authorship of four UN Security Council resolutions, related to the settlement of the Armenian-Azerbaijani Nagorno-Karabakh conflict, and even contradicts the position of previous presidents of France.
Such a position is particularly dissatisfying to Azerbaijani citizens who carry French orders and medals today. If the process continues like this, they have decided to give up orders and medals and return them. The proposal to submit the issue of recognition of Nagorno-Karabakh's independence to the French Senate for discussion is generally does not correspond to the spirit of the existing relations between Azerbaijan and France and strikes at these relations
Thus, the current position of the French side does not create any conditions for holding an international conference. Noting that the conference depends on the position of France, Novruz Mammadov added that according to the decision of the University leadership, it has been postponed.