AUL on the information front: the realities of Karabakh are delivered to the world in 20 languages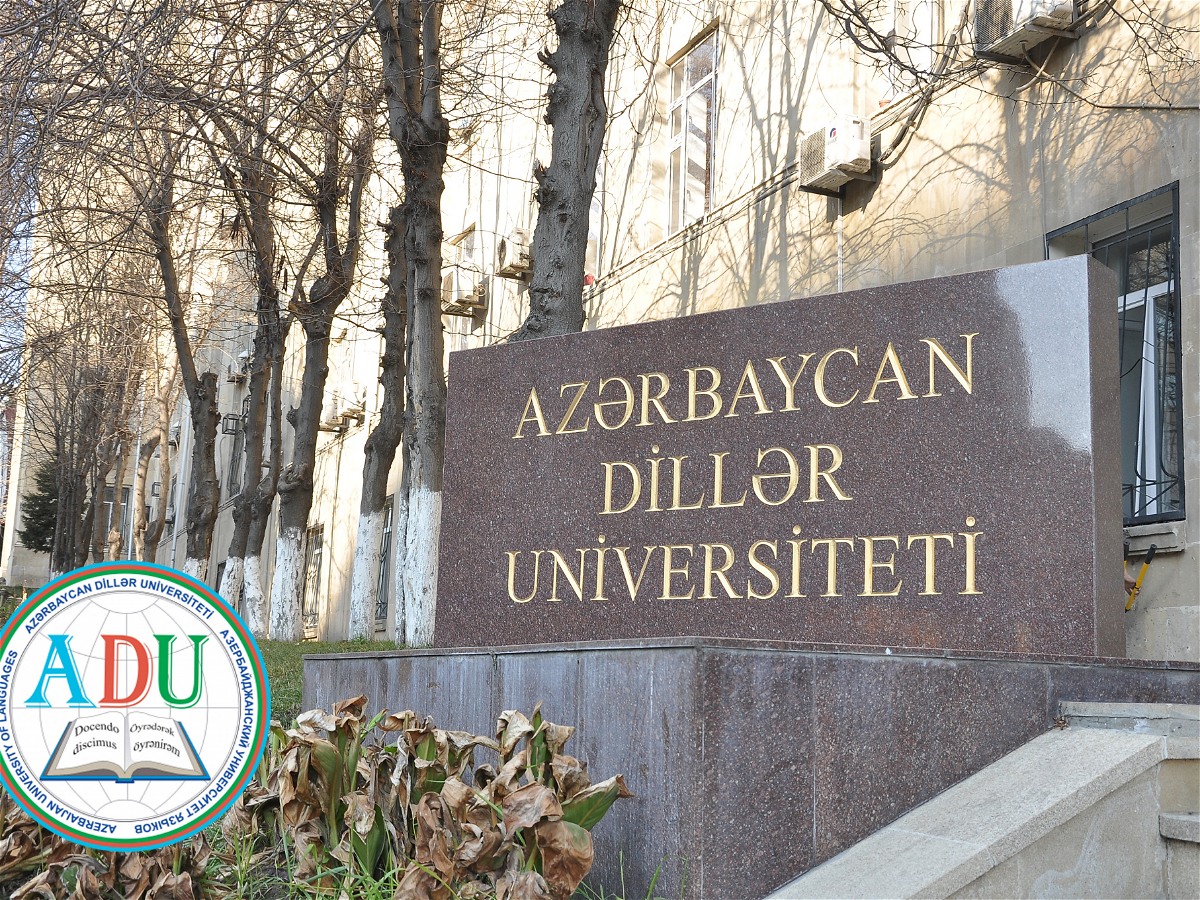 Upon the recommendation of the Rector's Council, the Operation Centre, purposed to raise world public awareness of the Armenian provocations and terror has been established at the Azerbaijan University of Languages. University's centres, institutes, research laboratories and other AUL structures' employees, as well as students, masters and doctoral students, address letters, describing Armenia's policy of aggression against Azerbaijan and terrorist acts, committed by Armenian armed forces against our civilians, to the heads of states and various international organizations, media and scientists.
Public Relations Department notes that the project is being implemented in cooperation with Baku International Center for Multiculturalism.
Letters sent on behalf of about 20 Language and Culture Centres staff , as well as of foreign languages teachers, were addressed to the President of France Emmanuel Macron, King Carl XVI Gustaf of Sweden, King Harald V of Norway, Queen Margrethe II of Denmark, UN Secretary General Antonio Guterres, to German Chancellor Angela Merkel, Ambassador Extraordinary and Plenipotentiary of Israel to Azerbaijan George Dick, Minister of Foreign Affairs of Indonesia the US Department of State, Congress of Italian Deputies, Ministry of Foreign Affairs of Austria , Chinese People's Friendship Society, All-China Association of Journalists, embassies of various countries in Azerbaijan, representatives of the diplomatic corps; to the universities, International Organization of La Francophonie, Chinese People's Association for Friendship with Foreign Countries and to all the influential media organs of Russia and other countries, including Norwegian VG, French «Le Mond», «Le Figaro», «Chinese Youth» newspapers.
To date, some 300 letters have been sent in English, Russian, Hungarian, Indonesian, Hebrew, Serbian, French, German, Spanish, Italian, Japanese, Korean, Norwegian, Swedish, Danish, Arabic and other languages. Letters about the realities of Karabakh and not repeating each other in content, continue to be sent. Replies to the letters are already being received.
The letters note that the Azerbaijani state has been fighting with the Armenian invaders for its historical lands for about 30 years. 20% of our territory has been occupied; more than a million people have been displaced from their native lands. Ignoring the ceasefire agreement of 1994 between Armenia and Azerbaijan, the Armenian side regularly violates this regime and resort to military provocations. The armed forces of Azerbaijan are conducting operations on their territories to liberate the occupied lands and restore peace and security in the region.
The Armenian armed forces, in flagrant violation of the norms and principles of international law, deliberately target the civilian population of Azerbaijan and regularly shell Azerbaijani towns and densely populated areas outside the combat zones, thus keep proving to the world their terrorist nature.
The authors of the letters expressed their trust that international organizations respect international law and the UN Security Council resolutions recognizing Azerbaijan's territorial integrity, and would be able to take an active and fair approach in conveying the truth of Azerbaijan to the world.