To the Sons of our Motherland, who have died as martyrs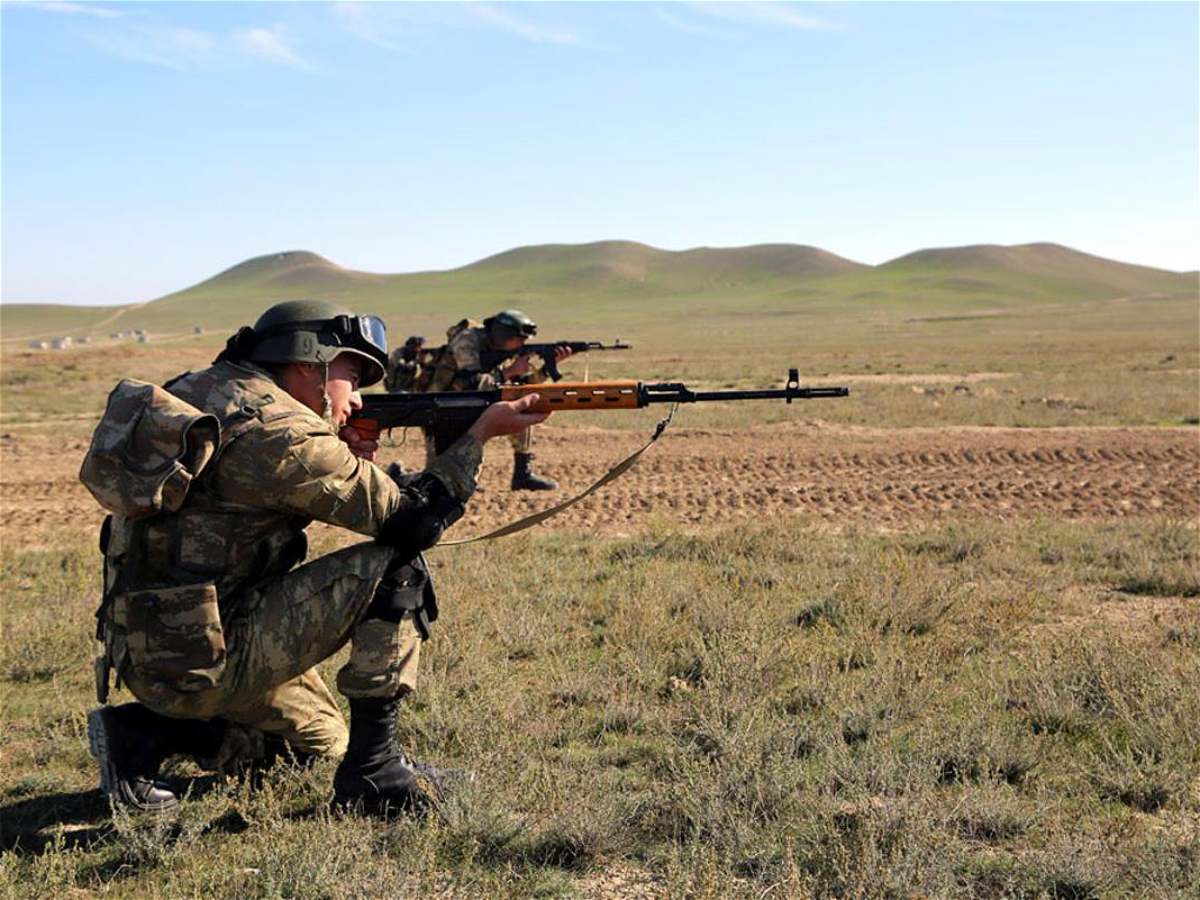 Violating all international humanitarian laws and rights , Aggressor Armenia committed a military provocation and attempted to capture the positions of Azerbaijani Armed forces in the direction of Tovuz district. As the result of counterattack undertaken by the units of the Azerbaijani army, the action was thwarted , and the enemy was driven back. Unfortunately, our armed forces suffered losses while giving a worthy answer to the Armenian aggressor. We avenged our troops, and we will continue to retaliate. The blood of our martyrs have never been and will not be left unavenged.
The management and staff of the Azerbaijan University of Languages express their deepest condolences to the families and relatives of the heroic sons of Azerbaijan, who sacrificed their lives for their homeland.
May their souls rest in peace!