The US ambassador talks about AUL - VİDEO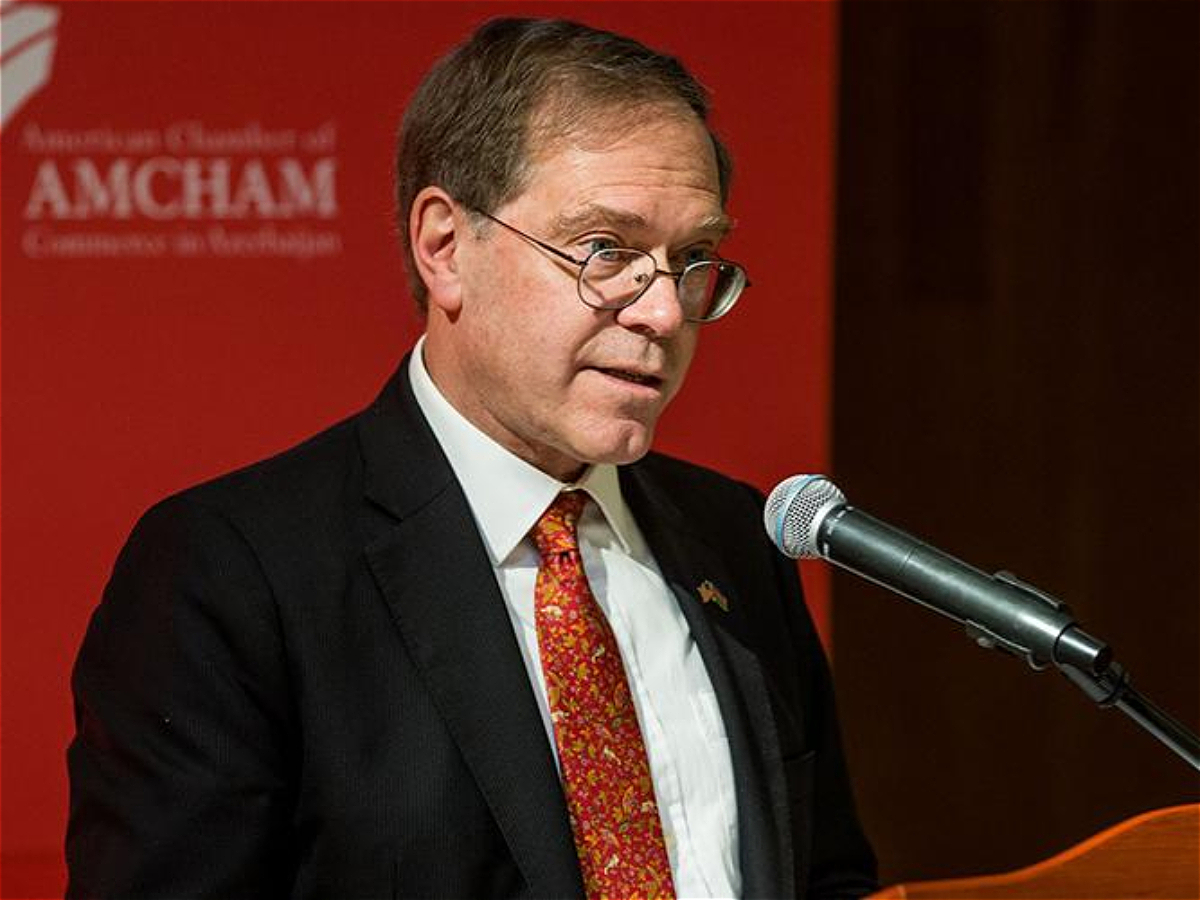 Dear friends,

We are delighted to share Ambassador Litzenberger's recent message to the Azerbaijan University of Languages, home of our Baku American Center.

For information on U.S. Embassy Azerbaijan's online programs and events, please continue to follow both, the Embassy's and the Baku American Center's Facebook pages, for information on the Embassy's exchange programs, including the Fulbright Fellowship, please visit embassy's web-page, and please write with questions about online library and embassy's educational programs.

Thank you!
* * *
Əziz dostlar,

Səfir Litzenberqerin Bakı Amerika Mərkəzinə ev sahibliyi edən Azərbaycan Dillər Universitetinə yeni müraciətini sizinlə bölüşməkdən məmnunluq duyuruq.
ABŞ-ın Azərbaycandakı Səfirliyinin onlayn proqramları və tədbirləri haqqında xəbərdar olmaq üçün zəhmət olmasa, həm Səfirliyin, həm də Bakı Amerika Mərkəzinin "Facebook" səhifələrini izləməyə davam edin.
Səfirliyin mübadilə proqramları, o cümlədən Fulbrayt təqaüd proqramı ilə əlaqədar məlumat almaq üçün səfirliyin veb səhifəsinə daxil ola, onlayn kitabxana və təhsil proqramları ilə bağlı suallarınızı ünvanlaya bilərsiniz.

Təşəkkür edirik!
https://www.youtube.com/watch?v=hSucYfr4zAY&feature=youtu.be