Applicant with 672 points has chosen AUL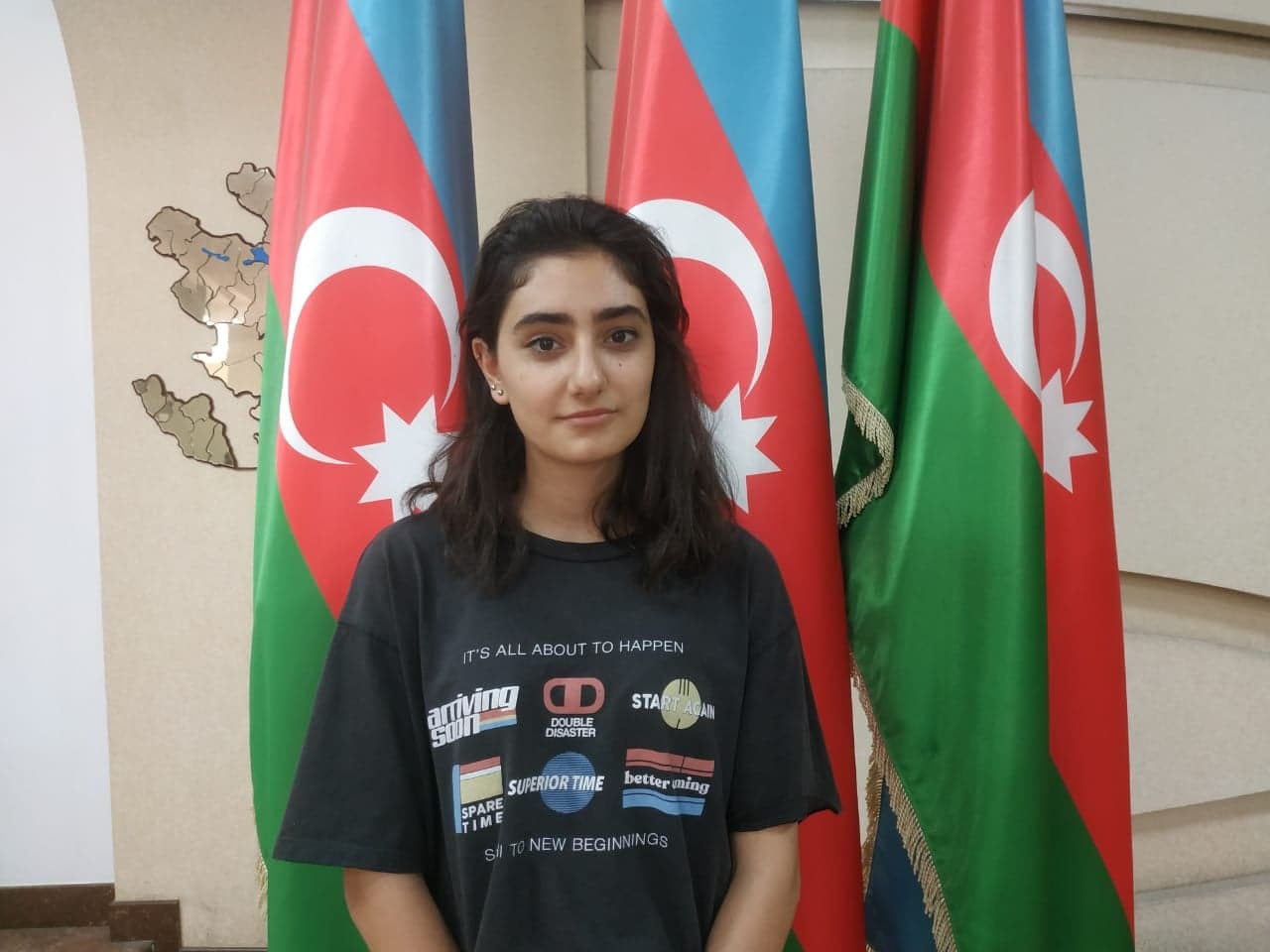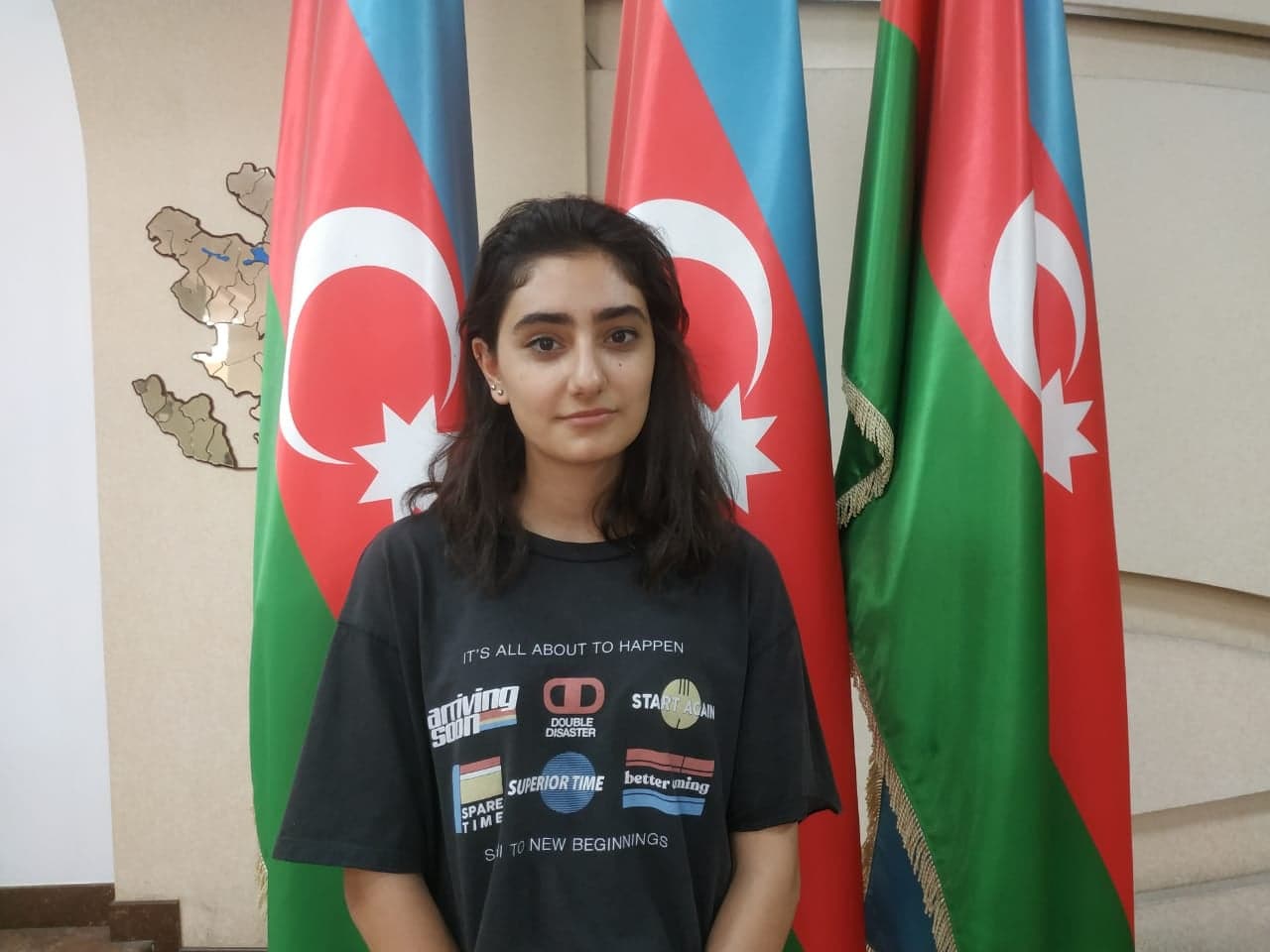 Laman Agazadeh is one of the applicants, who successfully passed the entrance exams in 2019/2020 academic year.
Agazade left school 318 with honors and then she entered the Azerbaijan University of Languages with 672 points scored on the entrance exams. Due to the examination results she was enrolled at Translation Faculty (Korean Language) of AUL.
Laman told that she had chosen AUL because of its wide international relations and added that Korean language offers great employment opportunities.
Our student is aimed to learn some foreign languages here and to continue her education abroad, and to develop her job skills working as a professional simultaneous interpreter, writer and a screenwriter.