Azerbaycan University of Languages is opening a section on its official website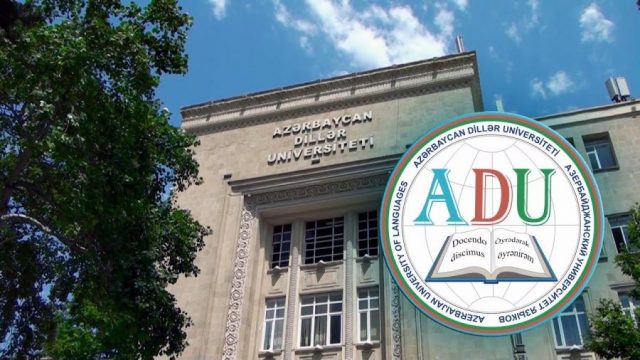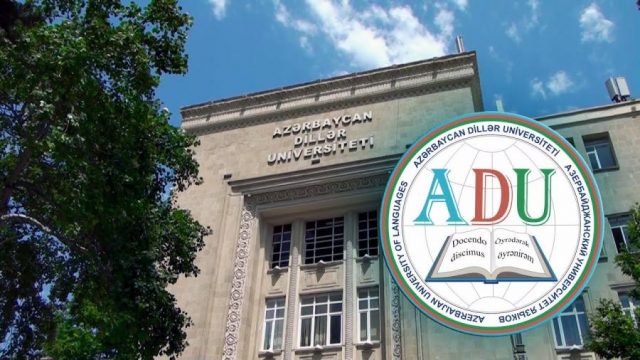 As a new academic initiative, Azerbaijan University of Languages (AUL) is opening a section on its official website for the purpose to develop scientific potential of researchers.
We believe that the research results of our academic staff should be more widely recognized and at the same time available as a resource for a broader academic audience, and also as a stimulus for more dynamic academic dialogue.
Thus we invite our academic staff, PhD students, master students and research-oriented bachelor students to submit their scholarly articles which have been published in academic journals.
Of course, the website is open to all, across our region and even worldwide, and this new section will also enhance the reputation of its contributors as they seek further recognition of their scientific contribution.
Join us in this project to help AUL develop as a centre of academic excellence.