Employee of the Embassy of Czech Republic Visited Azerbaijan University of Languages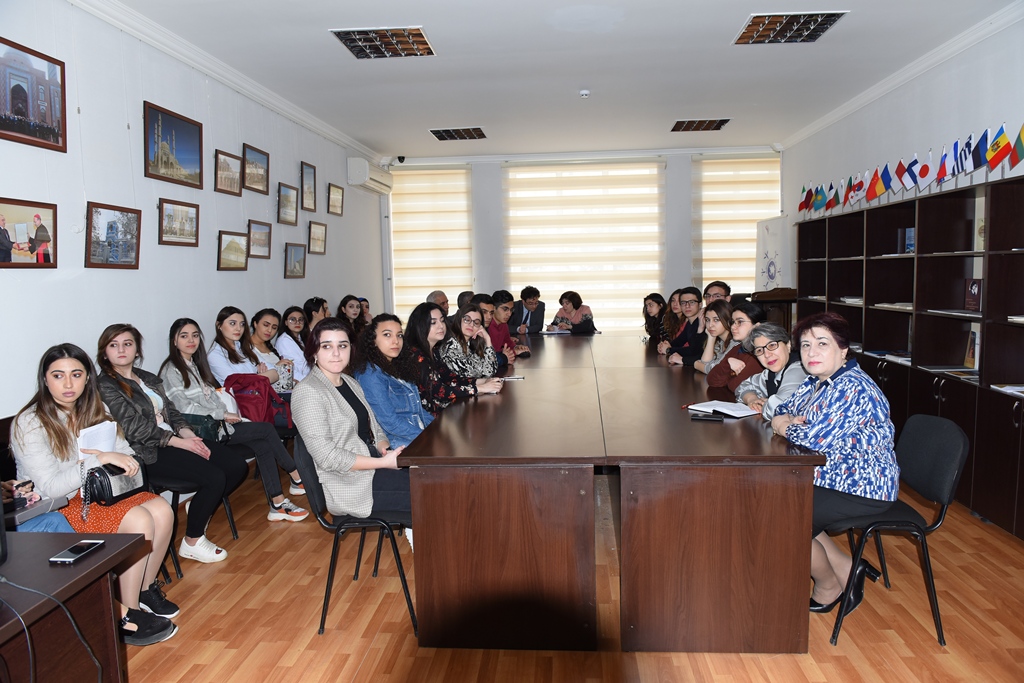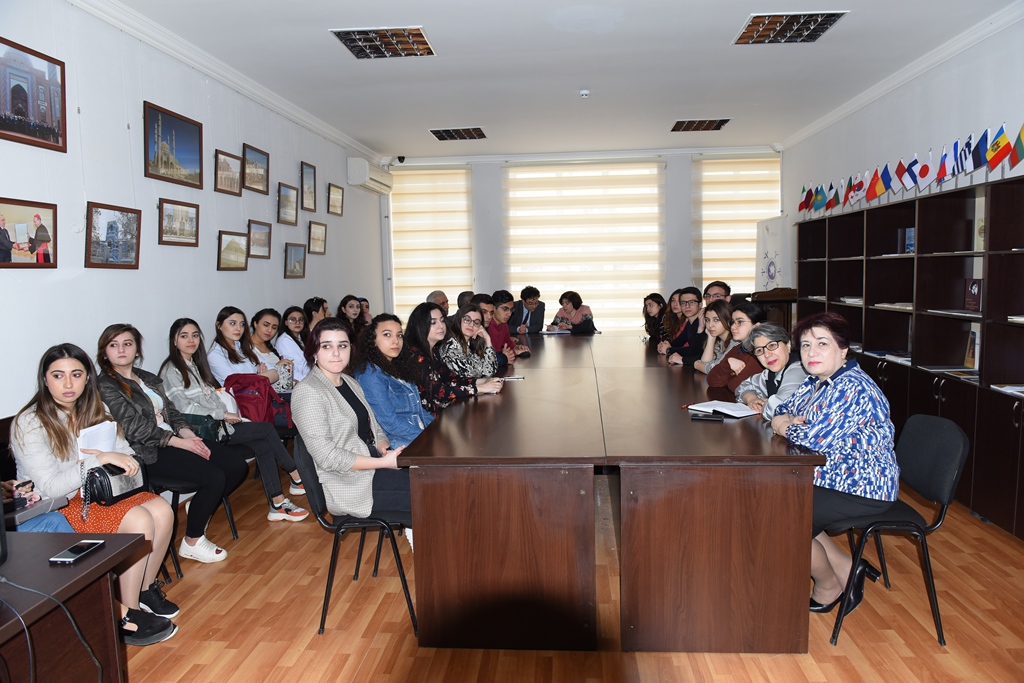 On April 10, the employee of the embassy of Czech Republic in Azerbaijan, Daniel Putik met the students of the University.
At the meeting he informed the students about the education system and universities of Czech Republic and admission conditions to them, teaching of the Czech language and other issues.
At the end of the meeting the guest answered the questions of students.