Letter on Armenian vandalism sent to Norwegian edition of VG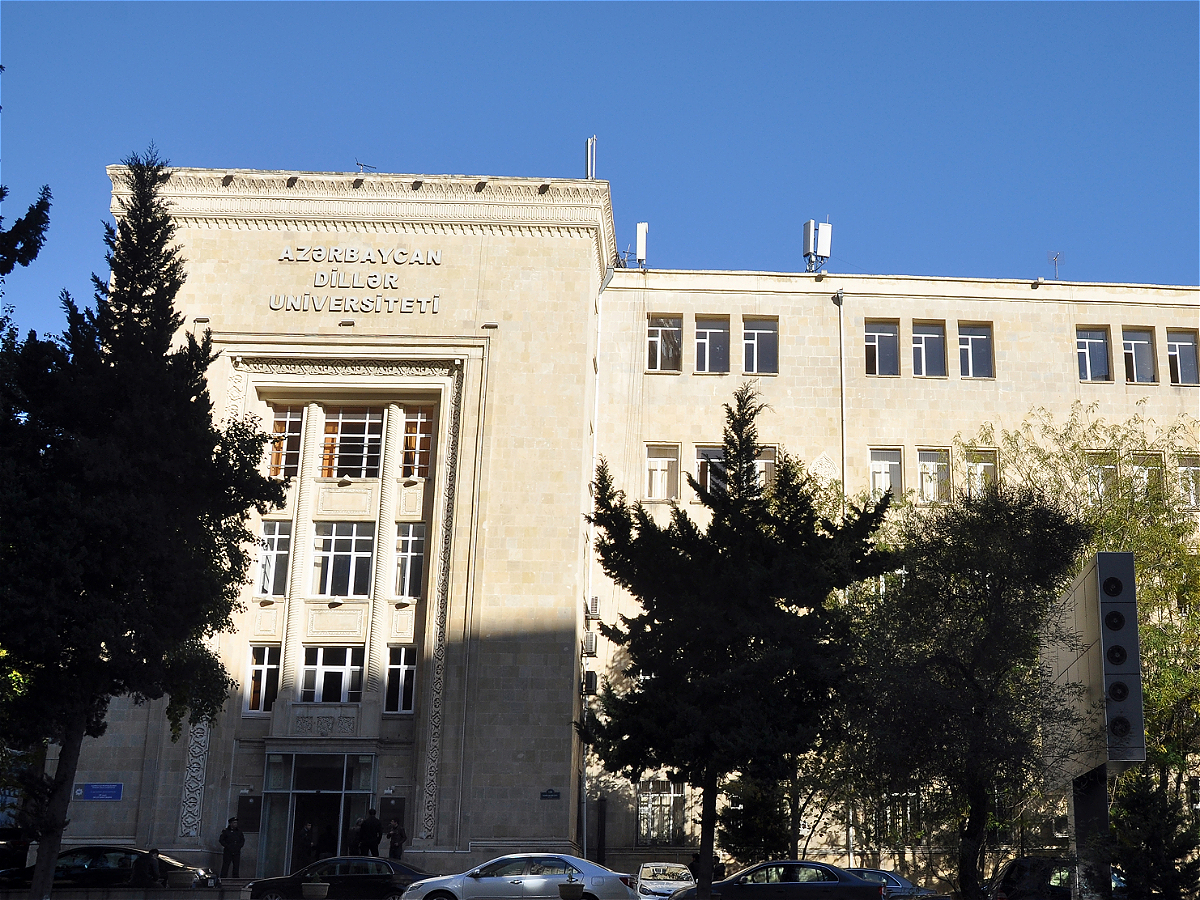 "Kjære VG,
Jeg er Anar Rahimov fra Baku, Azerbaijan, norsklærer ved Universitet i Baku.
Jeg vil gjerne informere dere om pagående krigen. og om armenian agression mot Nagorno Garabgh o terreteriene rundt.
Det er full skala krig i mit hjemlandet og defor måtte vi stanse undervisningen. Flere av mine studenter måtte til fronten for å bekjempe armenian agressorer og forvare federland.
Jeg ber dere å skrive bare sannheten om dette kriget, noen norske medier blant annet VG skriver at Nagorno Karabagh er omstridt område- men det er det ikke. Nagorno Karabgh og områdene rundt er internosjanlt annerkjent terreterium av Azerbaijan og i tillegg, krigen foregår ikke bare i Nagorno Karabgh men også i 7 flyker rundt.
1 milion aserbadsanere ble drevet i flukt fra de samme områdene, armenia okkupert Nagorno Karabgh og områdene rundt imens det foregikk krig mellom 1992-94. Det fleste okkuperte områdene er flyker som ikke en gang Armenia har tradisjonelt sett krav på.
Nå, som lærer, som ordinær statsborger av Aserbajdsan vil jeg gjerne be dere skrive bare sannheten, fordi her i landet folk leser norske aviser som VG, Aftenposten NRK- det gjør virkelig vond når vi ser at selv om vi ble utsatt til mange grusemoheter av aremnia, vård land ble okkupert, våre barn og kvinner ble drept, det er vi som ble drept av aremians, det ikke skrives, fordommes eller komenteres om slike sanheter.
Som avis som alltid støtter sannheten, rettferdigheten og menneskeretgihetter vil vi at dere fordømmer armenian agresjon og sivile drept samt bombing av byer langt utenfor krigområde".
Med Vennlig hilsen.
Anar