The possibilities of cooperation between AUL and USAID were discussed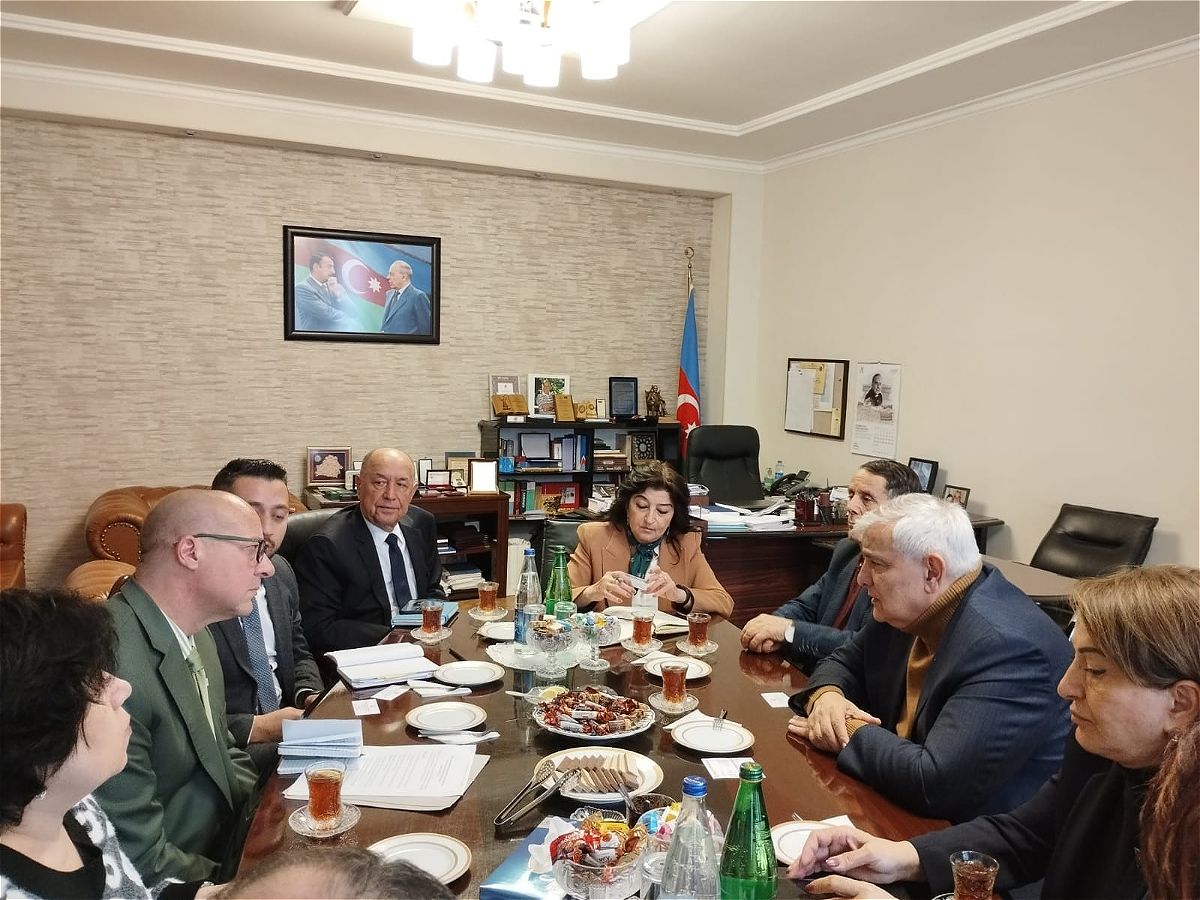 Michael Nirbas, director of the US Agency for International Development (USAID) mission to Azerbaijan, was a guest of the Azerbaijan University of Languages (AUL).
The rector of the university, academician Kamal Abdulla, heartily welcomed the guest at the university. He told about the international relations of the AUL. The rector noted, that Baku American Center has been successfully operating in the Azerbaijan Language University for many years, and projects, implemented by the center, involve students and teachers, as well as interested public representatives.
Academician Kamal Abdulla invited the director of the mission Michael Nirbas to meet with students within the framework of the project «Ambassador's Hour».
Pointing out, that he is happy to visit AUL, the director of USAID spoke about the broad prospects of cooperation with educational institutions.
Noting that AUL attaches great importance to this direction, the guest expressed confidence that students and teachers will benefit from this cooperation.
The discussions focused on media literacy, multimedia, practical and theoretical journalism, international experience for university students studying international journalism, and the ideas of cooperation in various areas.