Confucius Institute of the University of Languages is honored with high awards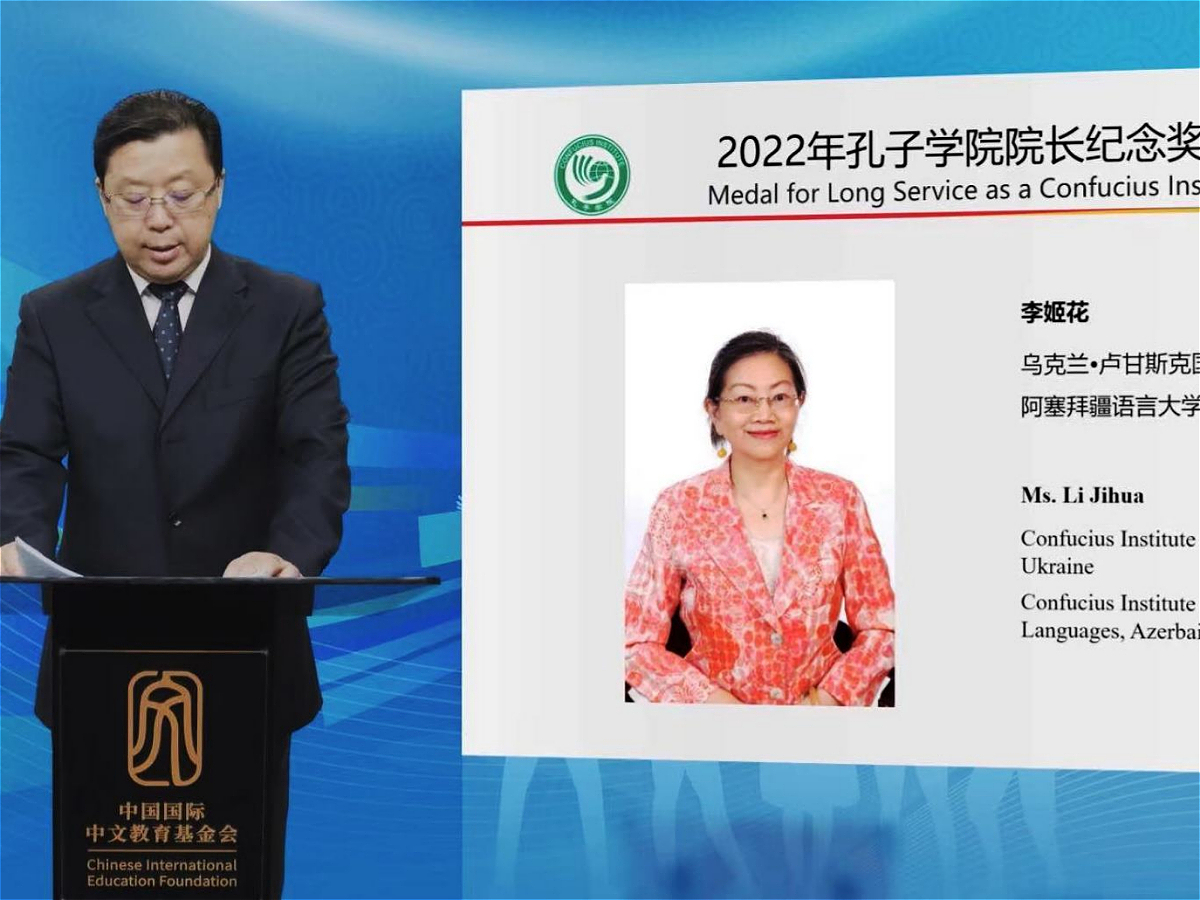 Confucius Institute of the University of Languages is honored with high awards
In Beijing, China, the International Chinese Language Education Foundation held a celebration
on "Confucius Institute Day". The International Chinese Language Education Foundation is an
official philanthropic organization established under the Office of the International Chinese
Language Council (Hanban). The Foundation supports Confucius Institutes around the world, as
well as engages in educational exchanges and enhances cooperation with other countries in the
field of Chinese language study abroad. Mr. Yang Wei, Chairman of the Foundation and
Academician of the Chinese Academy of Sciences, gave a keynote speech at the online event,
which was attended by representatives of Confucius Institutes from around the world. At the
event, 25 Chinese and foreign directors of Confucius Institutes, who had worked in the
organization for over 10 years, were awarded "Commemorative Medals of Confucius Institute
Director" in recognition of their contribution to development of Confucius Institute. Director of
Confucius Institute of Azerbaijan University of Languages (AUL) on the Azerbaijani side Mr.
Rafig Abbasov said that Director of Confucius Institute of AUL on the Chinese side Mrs. Li
Jihua was awarded with commemorative medal for fruitful long-term work for development of
AUL Confucius Institute and previously Confucius Institute of Lugansk National University.
R. Abbasov also noted that in 2021 and 2022 AUL Confucius Institute was awarded the "Best
Confucius Institute" for the work of teaching the Chinese language and Chinese culture.