What does our countrystudy class give us?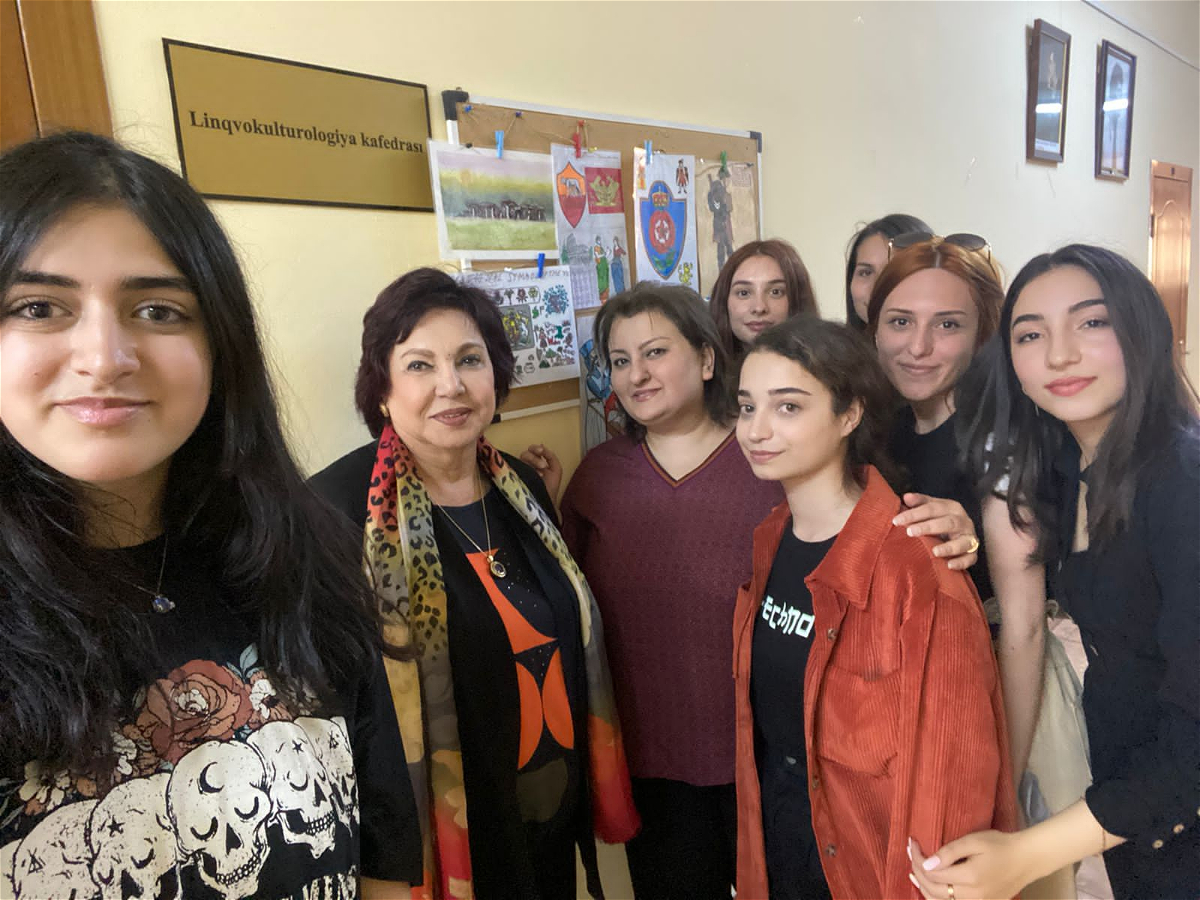 What should be done for attracting the attention of students to gain a lot of knowledge and information in the classroom?The answer can exactly be found at countrystudy lessons this course is really vivid thanks to completely new subject-countrystudy.
How well do we know about Britain? Perhaps before we studied countrystudy we knew only about the location of Britain ,its capital and the most interesting representatives . But due to the topics we had discussed at countrystudy classes many facts and much information that are not only surprising in their essence but also very informative , we enlarged our outlook. From its inception to the present . For example :how "The Union Jack" was formed ,what innovations we observe after Roman ,Anglo-Saxon ,Norman invasions ;what kind of educational system British people have ;what are the responsibilies of the Queen and the Prime Minister, the relationship between Britain and Azerbaijan.
Obviously it turns out that , there is so much we didn't know about Britain and it is only thanks to this course that so much about Britain has been discovered. But we shouldn't forget that our Miss Dinara has played a major role in making this seminar memorable. So ,thanks to everything she has taught us ,we have made an excellent wallpaper reflecting very interesting facts about Great Britain, illustrations made by our talented students. it's called Great Britain in pictures We have illustrated the process of Magna Carta signing (1215) , the Elizabeth's youth and national symbols of Great Britain, the changes in the UK thanks to Roman invasion etc.
Feedbacks :
"This subject is something new personally for me .Our lessons are held in an interesting way.At this lesson I've learned new things about the UK and this knowledge can be useful for us. We have studied not only about the history of the UK but also about modern England:nowadays traditions, their lifestyle, about prominent people of this country and so on . Most of all at these lessons I like the teacher's approach to our classes. We do not only study from books ,she made us feel young researchers at the lessons ,Miss Dinara tells us very interesting facts, as well as giving additional information on the topics."(Arzu Orujova 311a)
"A completely different approach to the student, in a good way. Miss Dinara managed to teach us not only the topic of the course but also how to be relaxed and to be able to say our words quite proudly. "
(Alia Bakhshalieva 311b)