AUL, Linguoculturology Department expresses deepest condolences for the death of journalists in Kalbajar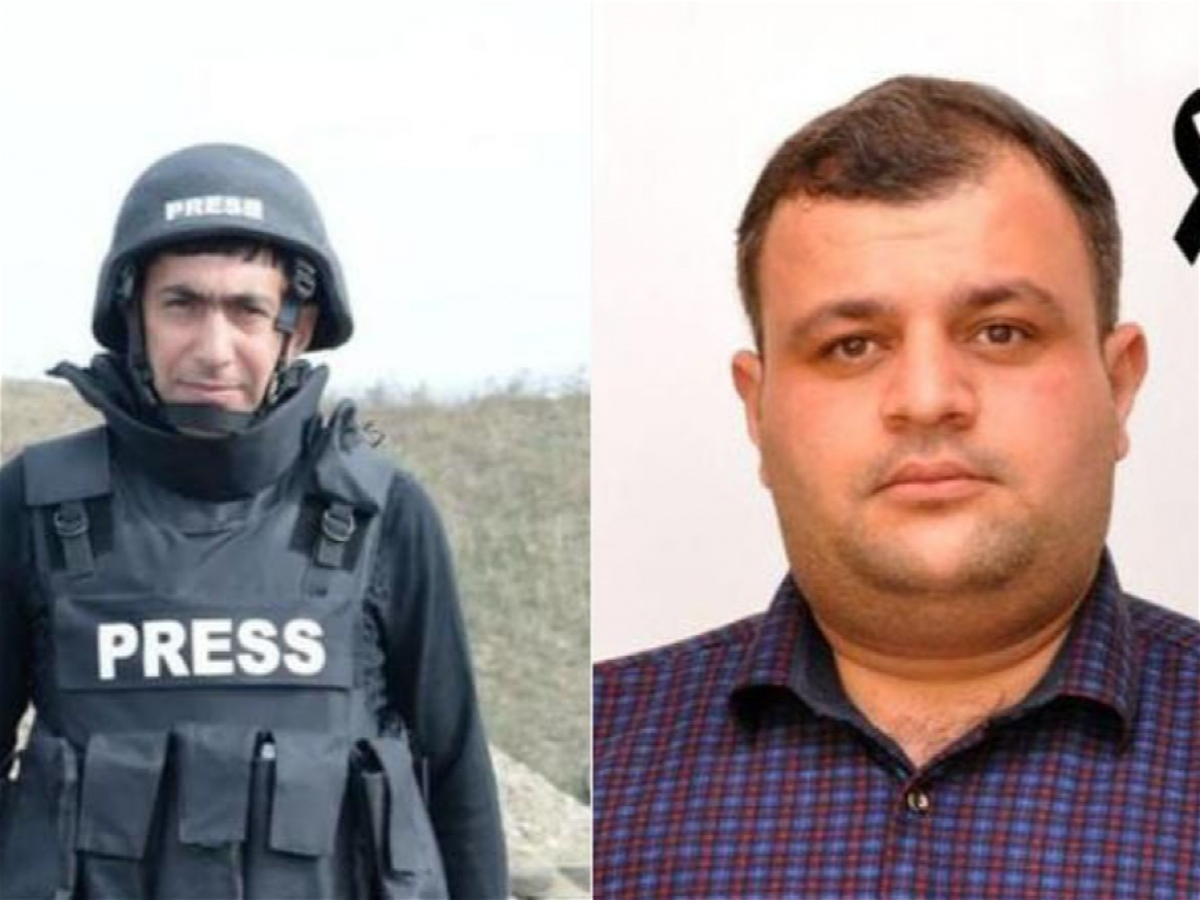 Every day we hear how Azerbaijani officials turn to #Armenia and demand to hand over minefield maps but Armenia still refuses this demand. On the contrary, Armenia is violating the international law by sending illegal force deployments to the liberated territories of #Azerbaijan. They have deliberately planted mines in Kalbajar during the counter-offensive operations and more lives are endangered by this action!!!
According to the Press Service of the Ministry of Foreign Affairs of the Republic of Azerbaijan, on June 4, 2021 two journalists, Maharram Ibrahimov, a reporter of AZERTAC state news agency, and Siraj Abishov, a journalist of AZTV channel were victims of the landmine explosion in Kalbajar. This tragedy in Kalbajar proves that the Armenian side aims to do as much harm as possible and create serious barriers for the Azerbaijani civilians to return to the homeland. This is an act of vandalism.
The death of the journalists in a landmine blast in #Kalbajar is reprehensible and saddened all of the staff of the department of Linguoculturology, AUL. We send our condolences to their families during this difficult time. We call on the international media organizations to express their attitude to Armenia's ongoing provocations and raise their voices in protest.
While recording the liberated territories, the camera operator Siraj Abishov said: "I'm looking at these territories with the eyes of 50 million Azerbaijanis". He was from Gubadli, he was lucky to see his motherland.