Pakistan Language and Culture Centre opens at AUL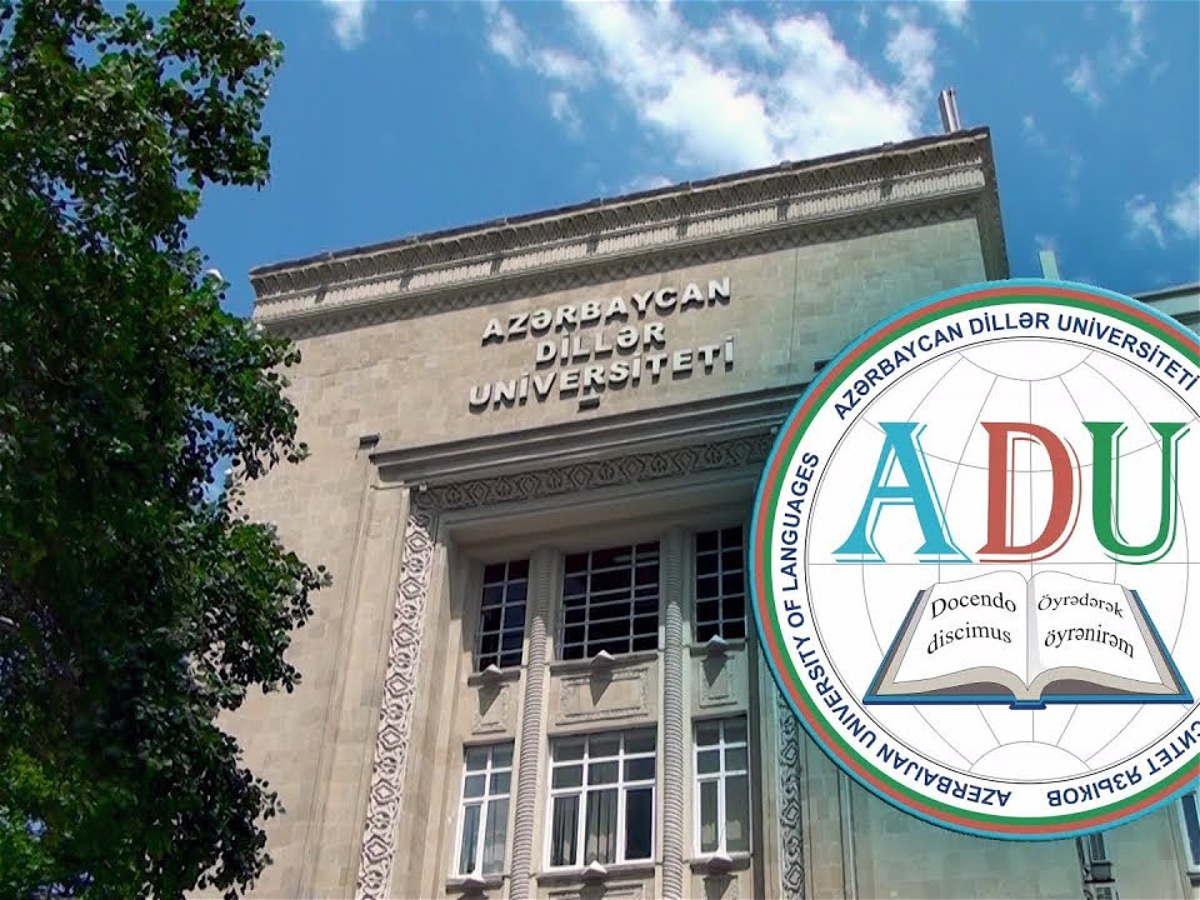 The Centre for Language and Culture of Pakistan will open at the Azerbaijan University of Languages (AUL). This was reported by the university's Public Relations Department and it was noted that preparatory works are underway in connection with the opening of the centre: "In March this year, a meeting was held between the rector of ASU, academician Kamal Abdullah and Pakistan's ambassador to our country Bilal Hayee. During the meeting the rector conveyed to the ambassador that the Azerbaijani people have great love and respect for Pakistan. Pakistan's moral support to Azerbaijan in the patriotic war is very valuable for all of us.
There are about 20 language and cultural centres in the university and 20 foreign languages are taught with great success. The establishment of the centre will open up new perspectives for us in many directions. Academic cooperation, student exchanges and other important avenues are the main prospects. The centre will be Pakistan's first cultural space in Azerbaijan. Highly assessing opening of the centre for language and culture of Pakistan, the Ambassador said political relations between Azerbaijan and Pakistan are at a very high level. Teaching of Urdu language at Azerbaijan University of Languages will bring our nations even closer.
The department added that one of the large lecture halls of the University has been allocated for the centre, and a joint commission from employees of Pakistan's Embassy in our country and the AUJA has been established.
After opening of the Centre of Language and Culture of Pakistan it is planned to open Azerbaijani Language and Culture Centre at one of the biggest universities of Pakistan - Karachi University.