Meeting on the book "The image of Azerbaijan in the English, French and German-speaking media during the years of independence"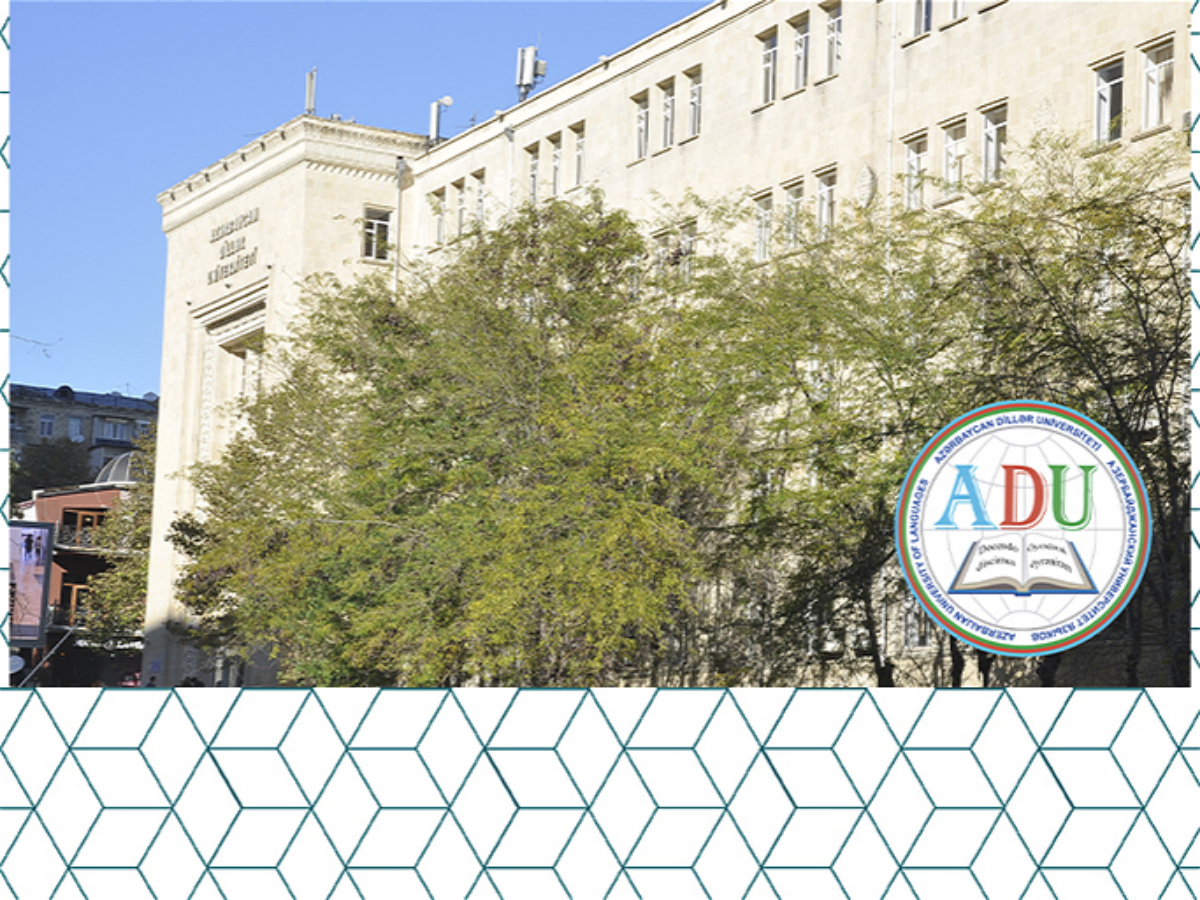 A meeting, devoted to the soon-to-be published book "The Image of Azerbaijan in the English-, French- and German-speaking Mass Media during the Years of Independence", was held at the Azerbaijan University of Languages.
The Rector of the university, Academician Kamal Abdullah called the book producing an important and strategic issue, and assured that AUL employees, involved in the project, would worthily perform their duties: «Azerbaijan Studies» scientific research laboratory; «Foreign languages», «Lexicology of French language», «Phonetics and grammar of French language», «Phonetics and Grammar of German language» and other AUL departments and centres work together to prepare this book.
The 1st edition of the book is nearing completion. The collection of materials for the years 1994-2003 is underway.
This is a big project. It will be a very important and interesting work. Just imagine we have been written about what people in Australia, America, Germany think of Azerbaijan and we will present it. A little later we will do it in Indonesia and in China. You can be sure that a number of PhD theses will come out of this great work.»
The Rector added that Milli Majlis Culture Committee Chairperson Mrs Ganira Pashayeva highly appreciated the project. «Ganira Pashayeva stressed that this idea is extremely interesting and important. She noted that everyone should support this project as much as possible.»
Vice-rector for scientific affairs of AUL, Professor Novruz Mammadov, Vice-rector for international relations Jala Garibova and others informed about the work done in connection with the project.
It was noted that this book will be an invaluable tool in terms of educating the general public, as well as helping researchers and broadening the horizons of students.