A thank-you letter to the President of Azerbaijan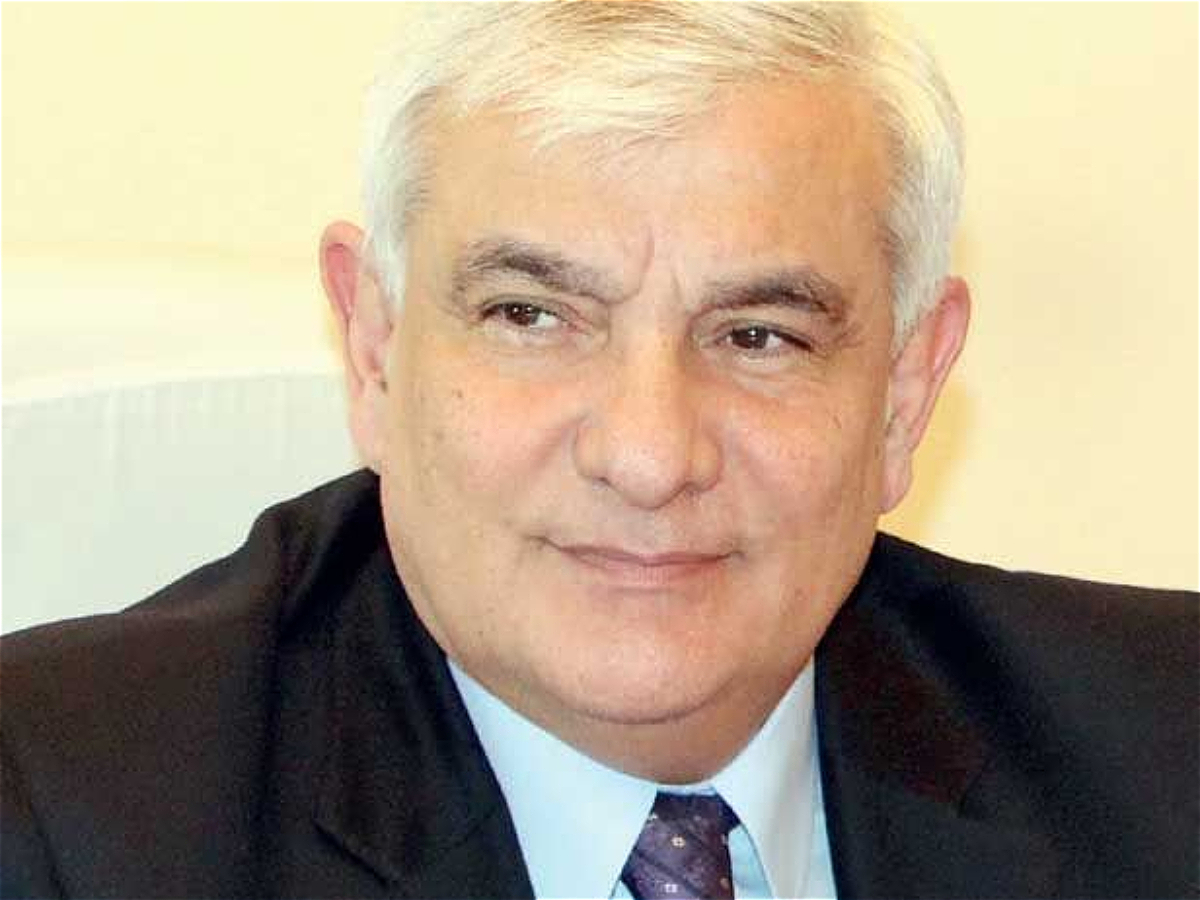 Dear Mr President,
Your Excellency!
I am writing this thank-you letter to you with deep gratitude and great love in my heart.
Dear Mr President, you have rendered the greatest service to the people of Azerbaijan throughout history. Our people will never forget this and will always cherish your ideals just like they cherish the flag of the Motherland.
You stepped from victory to victory as a brave warrior and victorious leader, a simple man and a worthy President, a faithful son and a responsive father on the way to the bright future for our country. You led us and we followed you with our heads held high, as proud and honest people.
It is a great honour to follow that path with you. To walk this road together with you means to follow the path, defined for Azerbaijan by our unforgettable great leader Heydar Aliyev.
May your path always be blessed. May our Motherland will always be covered with flowers, the sky be clear and the water be clean. May our martyrs always live in our hearts, and our veterans prosper. May our flag, our anthem, our homeland and our President always be there.
The appreciation of my humble work by awarding me with the Order of Honour, the attention, given to me during this extremely responsible and stressful time, is indeed very precious and unforgettable. Please accept my sincere gratitude.
Our task is to do our best to live up to your trust. We will be ready to continue to do our utmost for the sake of our homeland.
Your Excellency!
I would like to take this opportunity to wish you and your loved ones good health, happiness and new victorious days in the New Year!
With the firm confidence in the further victories of our Motherland and the people, leaded by you and Mehriban Aliyeva,
Kamal Abdulla,
People's Writer, Academician