Azerbaijan University of Languages has donated 52340 AZN to the Armed Forces Support Fund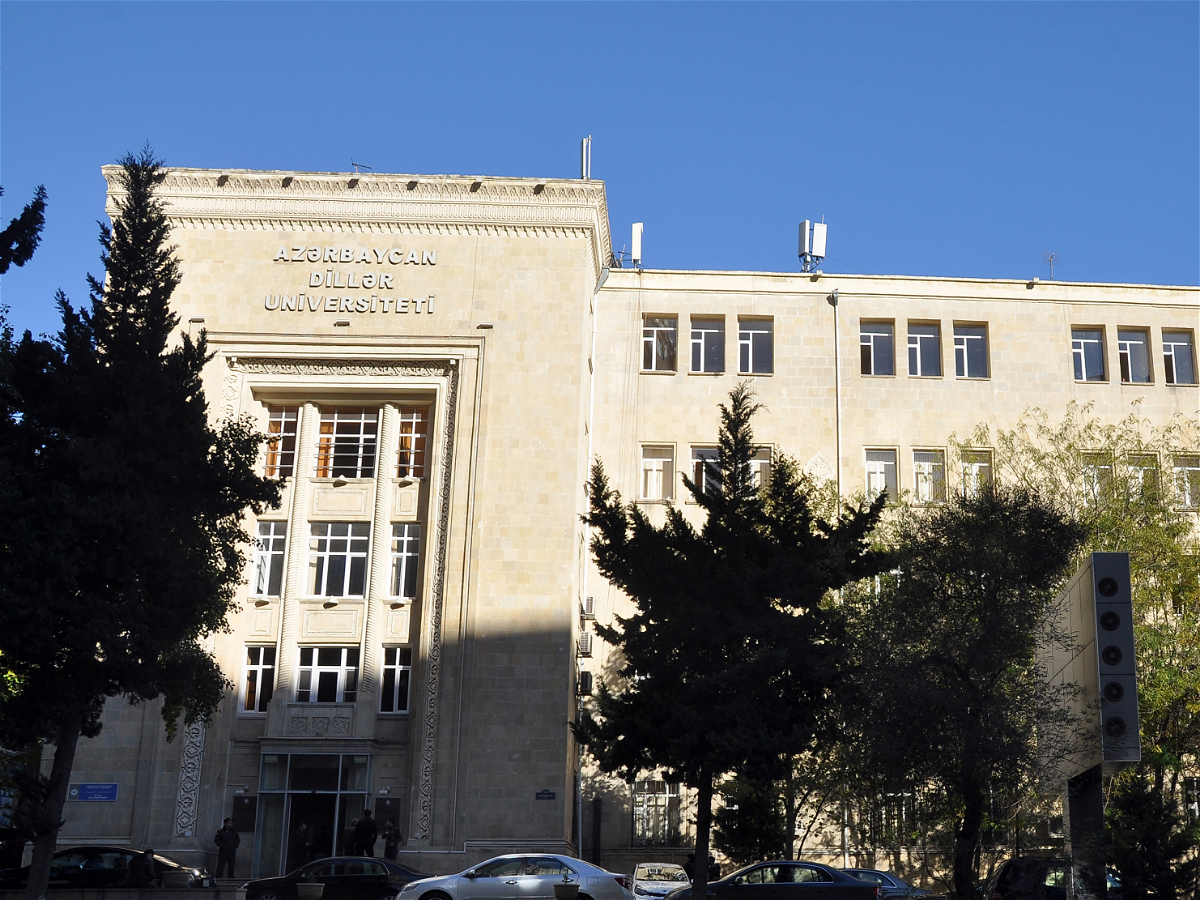 Counterattack operations launched by the Azerbaijani army in response to provocations of the occupation armed groups of Armenia are successfully continuing along the entire front. Courage and dedication of our soldiers and officers, unbreakable determination and the battles won elevate the patriotic spirit of the people.
Despite the fact that the financial and logistical support to the Azerbaijani army is fully provided by the state at a high level, most citizens, including enterprises and organizations, consider it their moral obligation to provide comprehensive support to the army under these circumstances.
The staff of the Azerbaijan University of Languages has voluntarily donated AZN 52340 to the Armed Forces Support Fund to contribute to the necessary countermeasures, implemented by our glorious army to ensure the safety of civilians in the cause of prevention of the military intervention of Armenian troops.
Victory is ours!