AUL graduate got the highest score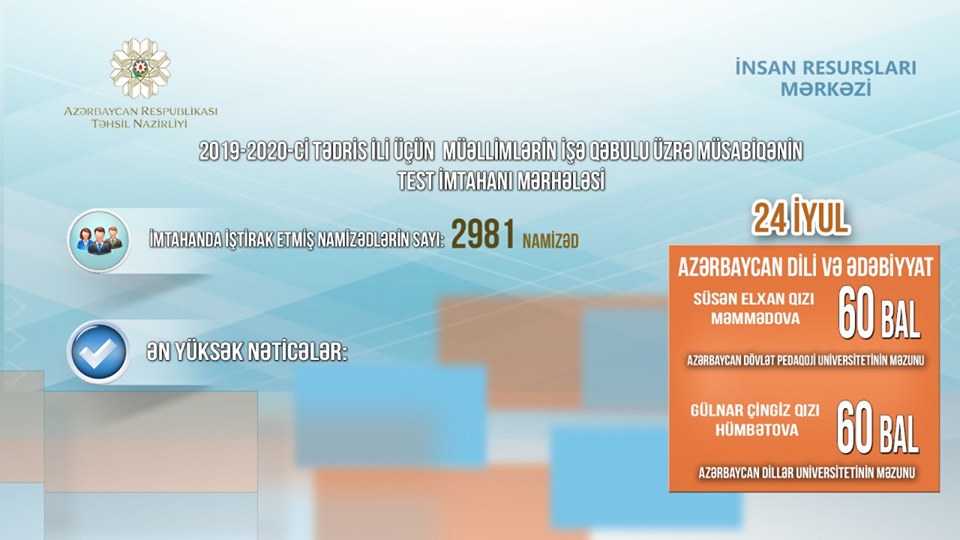 AUL graduate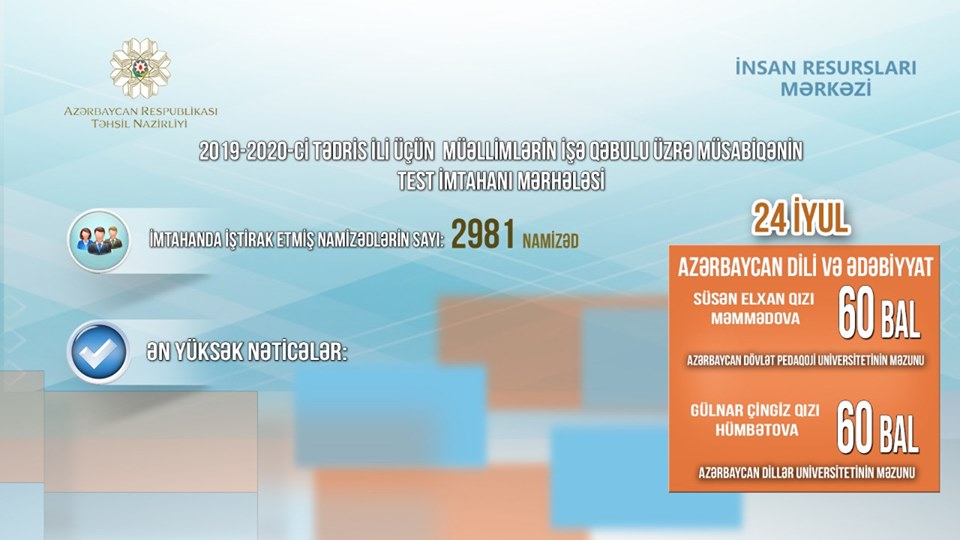 Gulnar Humbetova has got the highest score in the teachers recruitment exam.
This information is posted at the official Ministry of Education Facebook page.
It is noted that AUL Graduate Gulnar Humbetova scored 60 in the teachers recruitment to the General Educational Establishments exam in the subject "Azerbaijani language and Literature", showing the highest  score.