Chinese Language Day was celebrated at AUL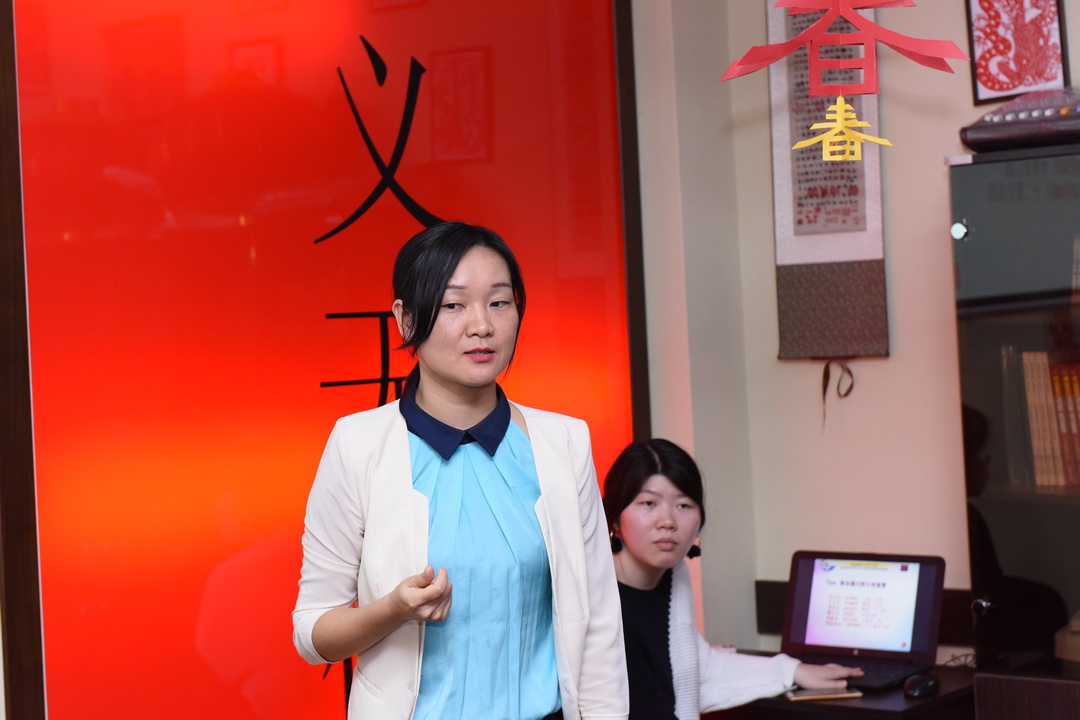 An open lesson devoted to the "Chinese Language Day" was set up in 2010 at the Azerbaijan University of Languages (AUL) on the initiative of the United Nations (UN) Public Information Department to promote the UN official languages.
The event was followed by an exhibition of Chinese books and dictionaries, as well as Chinese-language books about the work of national leader Heydar Aliyev and President Ilham Aliyev in the development of Azerbaijani-Chinese relations.
Professor Rafig Abbasov, Director of AUL Conficuis Institute, spoke about the rapidly expanding cooperation between China and Azerbaijan, which was laid during the historic visit of National Leader Heydar Aliyev to China. Professor noted the growing interest of Azerbaijani youth in Chinese language and culture. It was noted that Hanyu Shuiping Kaoshi ad Hanyu Shuiping Kouyu Kaoshi examinations were held for the first time at Confucius Institute, which is the official language test center in our country.
Instructor of Confucius Institute Chen Siaocen informed about the history of Chinese language, methodological features and prospects of chinese language teaching at AUL.
At the end of the event, participants answered the questions.