Academician Kamal Abdullah met with the Director of the Azerbaijan Education Institute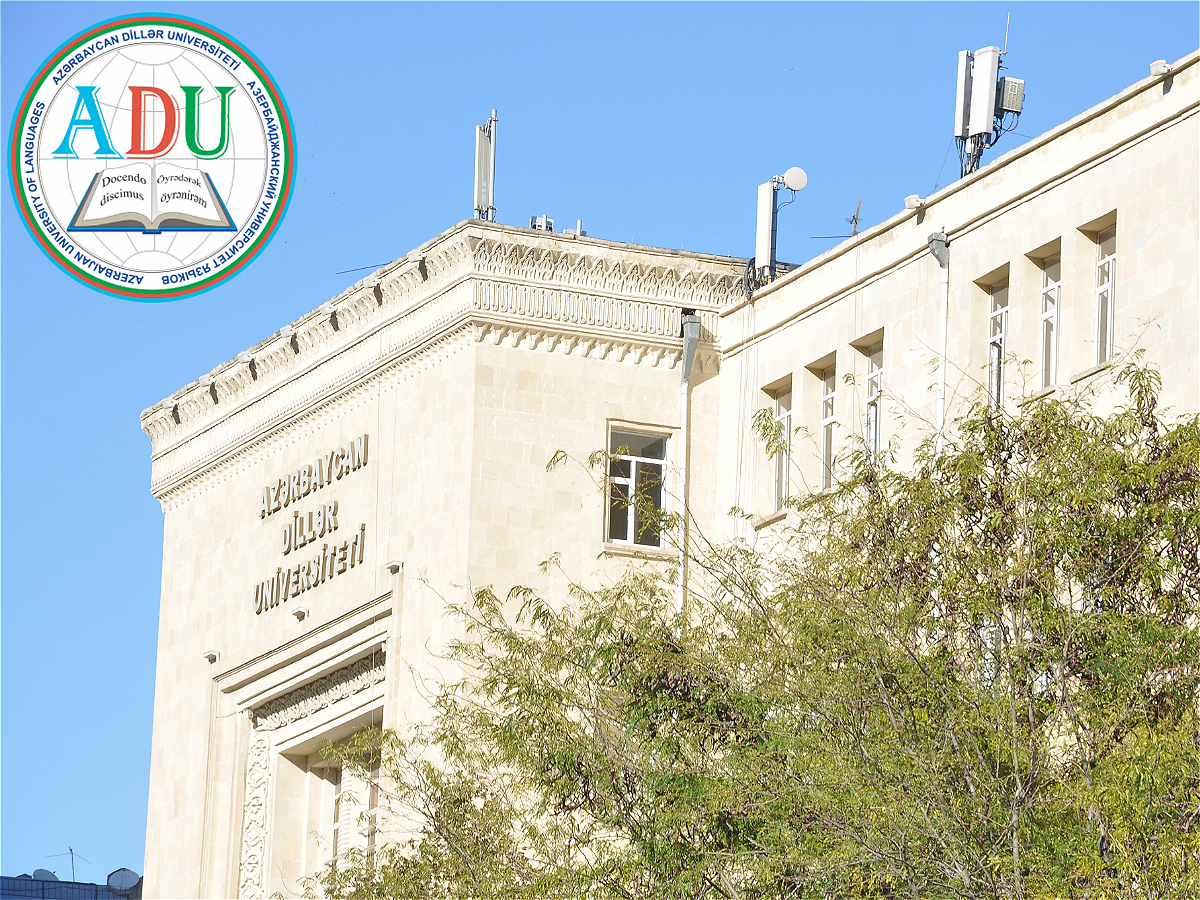 Rector of the Azerbaijan University of Languages (AUL), Academician Kamal Abdullah met with the Director of the Education Institute of the Republic of Azerbaijan Rufat Azizov and with the Institute's administration staff.
Academician Kamal Abdulla welcomed the guests at AUL and expressed interest in close cooperation with the Institute of Education in various fields. The rector informed of AUL projects in educational, scientific and social directions and spoke about international relations, stressing that mutually beneficial cooperation between the two institutes would have a positive impact in future.
Kamal Abdulla also spoke about teaching a course on Azerbaijani multiculturalism at local and international universities, noting the expediency of teaching this subject at technical universities of Azerbaijan as well.
Director of the Institute of Education Rufat Azizov gave detailed information on projects implemented by his institution at various higher and secondary schools. It was noted that this includes the organization of socially oriented schools and professional development courses, development of research skills among students and schoolchildren, etc. The meeting also touched upon issues related to the methodology of teaching foreign languages and discussed ways of establishing a normal relationship with the labour market.
During the meeting Vice-rector on Science Prof. Novruz Mammadov, Vice-rector on Education Prof. Sevinj Zeynalova, , Vice-rector on International Relations, Prof. Jala Garibova and Deputy Directors of the Institute of Education Ulker Babayeva and Ayten Zamanova expressed their views on issues of mutual interest and discussed various proposals and projects.