Professor of AUL Gulnara Sadiqova adressed a letter of protest to International Frankophone Organization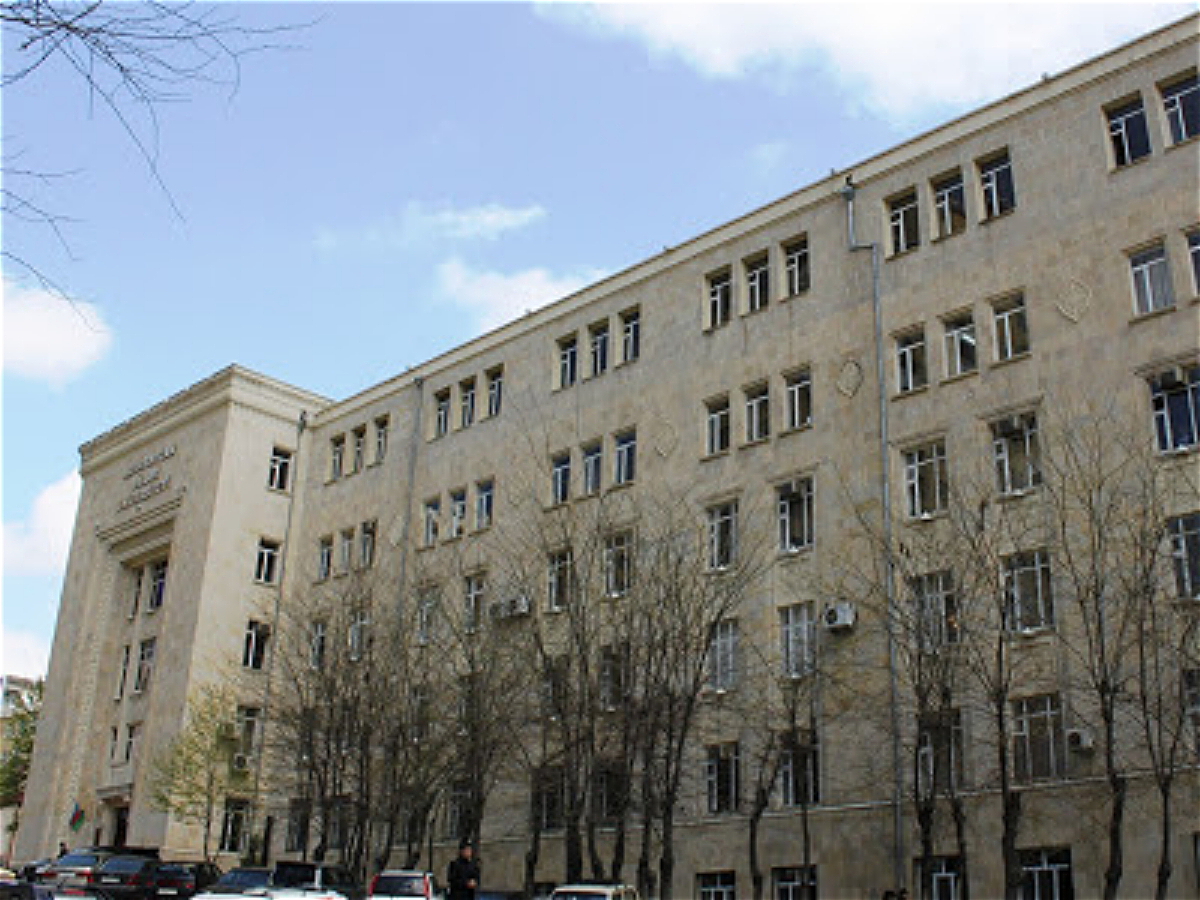 The head of Frankophone university agency, Frankophone university at AUL Gulnara Sadiqova adressed a letter in which she described truth about Karabagh, the right position of Azerbaijan in Karabagh conflict. We present that letter in orijinal.
"Madame Mushikiwabo,
Je m'adresse à vous de la part de tous les francophones de l'Azerbaïdjan. Notre pays n'est pas membre de l'Organisation Internationale de la Francophonie, mais sachez que les francophones d'Azerbaïdjan sont nombreux. Le français est enseigné dans la plupart d'universités, lycées et écoles de notre pays. Nous avons le Centre de la Francophonie et nos deux universités sont membres de l'Agence Universitaire de la Francophonie.
Nous sommes très déçus de votre déclaration officielle où vous soutenez l'agression arménienne.
Probablement vous n'êtes pas au courant que depuis presque 30 ans, 20% de territoires de notre pays sont occupés par l'Arménie. Aujourd'hui, l'Arménie maintient sous occupation non seulement le Haut-Karabagh, mais aussi sept districts avoisinants où la population arménienne n'existait pas et qui comptaient plus de 700 000 Azerbaïdjanais. Ils ont tous été expulsés, toutes leurs maisons ont été détruites.
Les provocations militaires de l'Arménie contre l'Azerbaïdjan sont devenues régulières ces derniers temps. En juillet, nos militaires et un civil ont été tués par des tirs d'artillerie dans la direction de Tovuz de la frontière entre l'Arménie et l'Azerbaïdjan. Ce n'est un secret pour personne que le premier feu, y compris tirs d'artillerie, ont été ouverts par l'Arménie et que les premiers à mourir étaient des militaires azerbaïdjanais.
L'armée azerbaïdjanaise combat aujourd'hui sur son territoire, défend son intégrité territoriale. Que fait l'armée arménienne sur le territoire de notre pays ?
Enfreignant grossièrement les normes et principes du droit international, les Conventions de Genève de 1949 et leurs Protocoles additionnels, les résolutions du Conseil de sécurité des Nations Unies, les forces armées arméniennes ont ciblé délibérément la population civile de l'Azerbaïdjan et ont tiré intensément sur les villes azerbaïdjanaises et les localités densément peuplées loin de la zone où se déroulent les hostilités. Il y a beaucoup de victimes parmi la population civile.
Nous sommes surs que la vérité, la justice et la raison bâteront le mensonge, l'injustice et l'incompétence.
Nous espérons que les personnes officielles et publiques, qui représentent les Organisations Internationales comme l'OIF vont respecter le Droit International et les résolutions du Conseil de sécurité des Nations Unies qui reconnaissent l'intégrité territoriale de l'Azerbaïdjan".
Gulnara SADIKHOVA
Docteur d'Etat en philologie, professeur de français à l'Université des Langues d'Azerbaïdjan
Responsable du Centre de Réussite Universitaire de l'AUF
Chevalier des Palmes Académiques de RF