Dr. Anna Piko, Hungarian Centre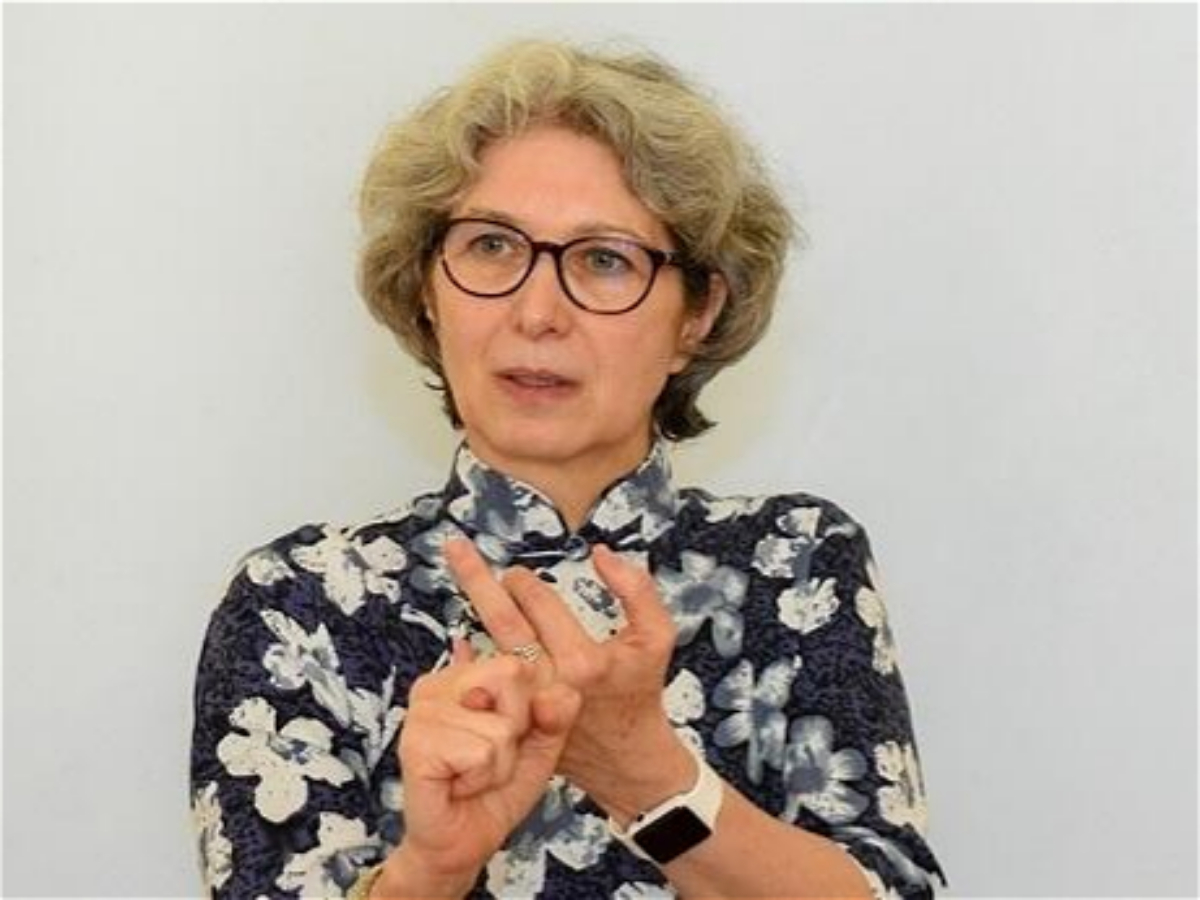 Hungary and Azerbaijan established direct diplomatic relations in 1992. The Azerbaijani side opened its embassy in Budapest in 2004 and Hungary opened its embassy in Baku in 2009. Since then, political, economic and cultural relations between the two countries have been developing steadily and still have great potential. The relationship between the two countries is very close in all areas of cooperation.
Hungarian language and culture has been taught at the AUL since 2015, while the Hungarian Centre was established in 2019. The first cooperation agreement between AUL and MFA, signed in 2014, was for 3 academic years, which was extended for 1 year in 2018 and for another 3+3 years in 2019. This was extended again in February 2022 until 2025. On each occasion, the Hungarian side was represented by Foreign Affairs Minister Péter Szijjártó.
The Hungarian Language and Cultural Center (Hungarian Centre / Macar Mərkəzi) has been operating on campus since 2019 to provide space for language classes, a library and cultural events.
In Baku, Hungarian language courses at AUL have been running continuously every four years since 2015, with the BA course lasting 4 years. In the early years, there were a smaller number of Hungarian language students, but since the establishment of the Centre, there have been 17 students learning Hungarian language. At present, one group is studying Hungarian at a time, our current students are in their fourth grade, therefore a new Hungarian group will start studying Hungarian language next year.
Besides teaching, every year the visiting lecturers organised many activities not only for the Hungarian students of the university, but also for all those interested. These programmes covered a wide range of cultural, artistic, sporting and scientific activities and were very popular with the participants.
I am also very proud that in the last year the Hungarian professor started teaching Sanskrit language and culture at ADU, the first in Baku and the whole of Azerbaijan, thus contributing to the development of the Azerbaijani academic life in the broadest sense.