Azerbaijan University of Languages has completed the elections of «one day Caliphs»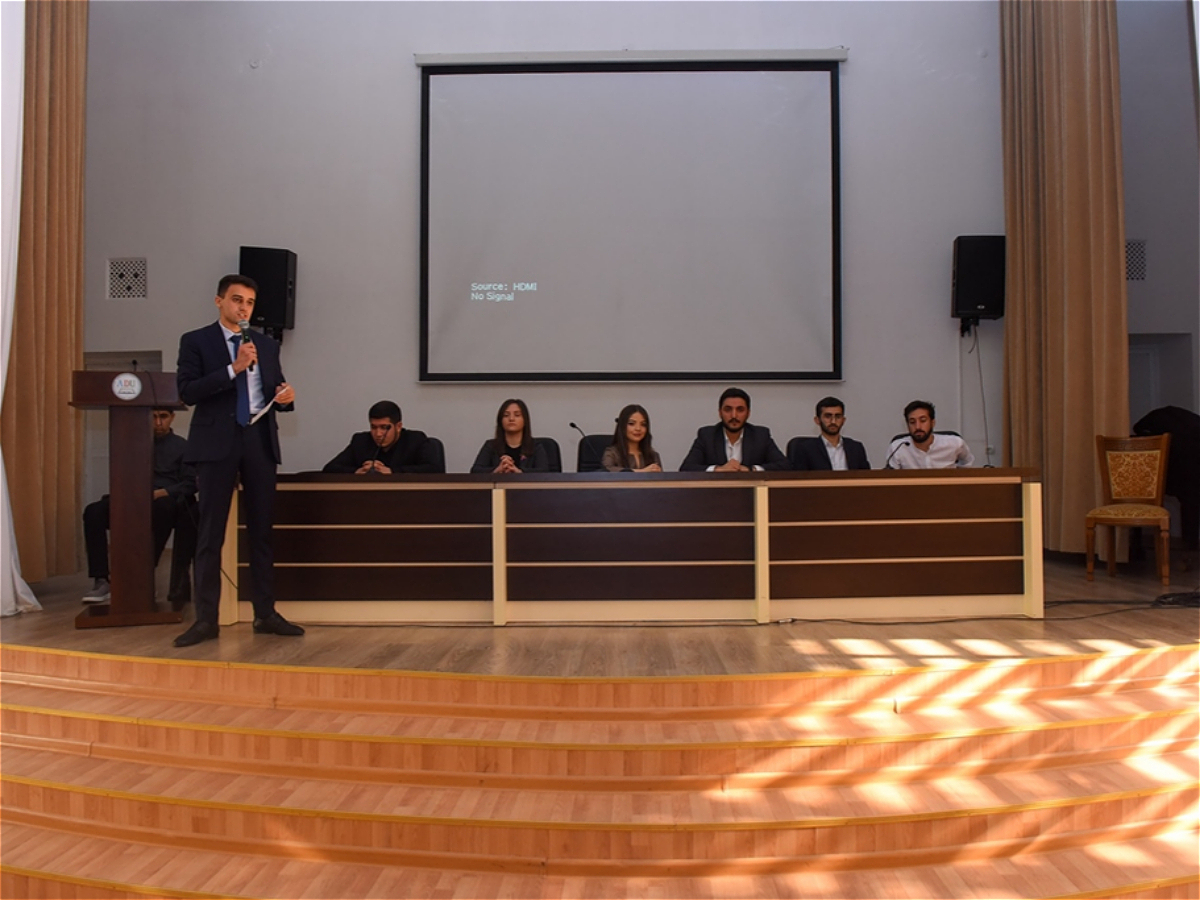 At the Azerbaijan University of Languages (AUL), the process of election of students applying for participation in the project «One day Caliph» has been completed.
From October 26 to November 26, 217 students applied for 39 leadership positions. In the run-off election, which took place from 29 November to 3 December, 39 candidates ran for 39 positions. Of the six candidates for rector' s position Nurlan Taghiyev won with 56 votes. In the elections for the office of rector, 125 people participated as voters. The students will occupy 39 leadership positions, including rectors, vice-rectors and deans of faculties. Those in leadership positions from that day will form a "shadow cabinet" of the university, which will continue in office until the next «One day Caliph».
The «One day Caliph» project has been implemented in the university since 2017.
The caliphs, elected by the students under the project, run the university structures during the day. During the day students, masters and doctoral students of the university become rector, vice-rectors, deans, heads of centres and departments. During the day, they make decisions regarding the academic process, administrative and other work, as well as implement a number of innovations in the university.
The decisions made by the students on that day have full legal force. By the decision of Rector Kamal Abdulla, students, undergraduates and doctoral students, holding the relevant positions from 8:30 to 20:00 on the day of student government day will be paid according to the position they hold.