Congratulations of the Rector of AUL, Academician Kamal Abdulla on the occasion of May 28, Republic Day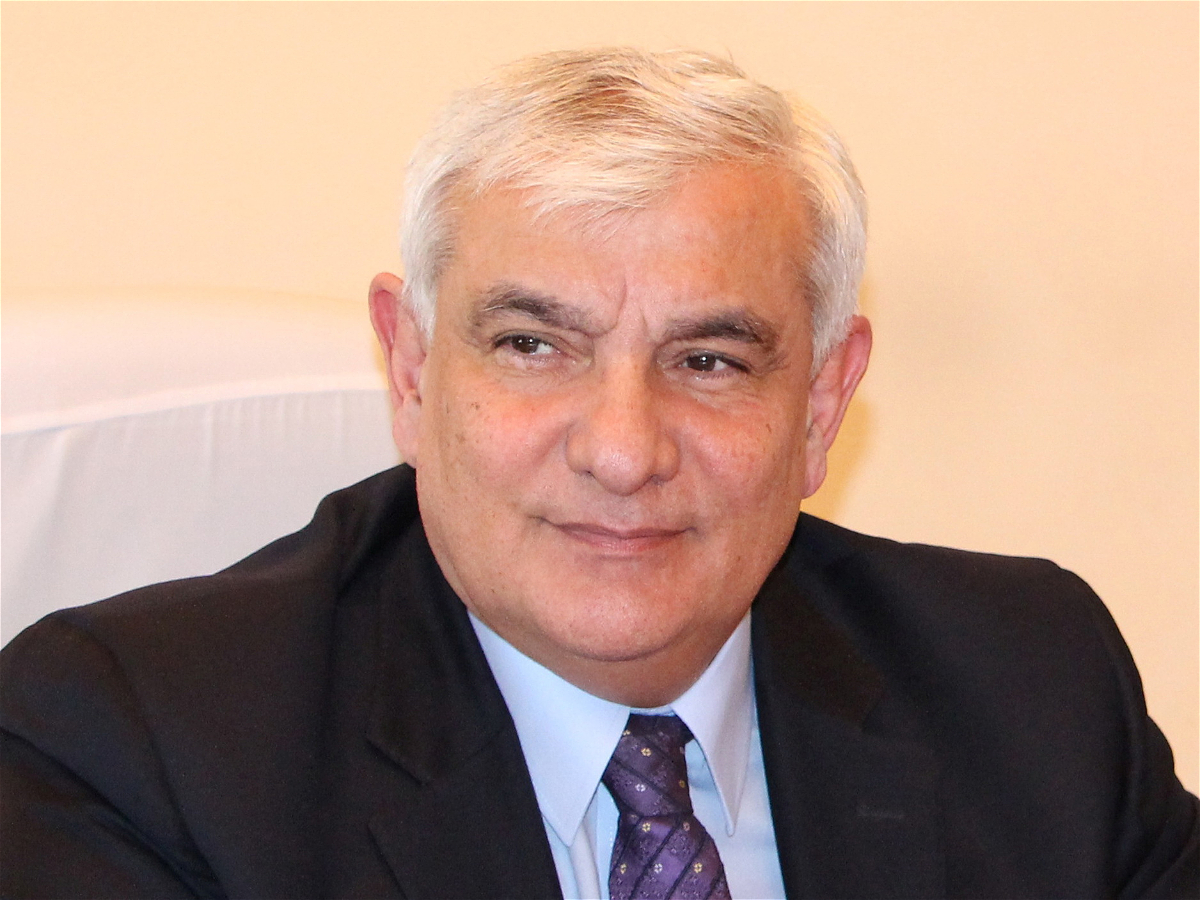 Rector of the Azerbaijan University of Languages, Academician Kamal Abdulla congratulated the academic personnel, university staff, students, masters and doctoral students of the university on the occasion of May 28 , Republic Day. He noted that the establishment of the Azerbaijan Democratic Republic on May 28, 1918 became a great historic event in the life of our country. Aiming to build an independent, free and democratic republic, the Azerbaijan Democratic Republic has regained the national consciousness of the people and demonstrated its ability to determine its own destiny in just 23 months of its activity.
«The newly established Azerbaijan Democratic Republic has honorably fulfilled its difficult historical task. From the first days of its existence, the Azerbaijan Democratic Republic, based on the principles of people's power and equality of people, has eliminated racial, national, religious and class inequality by giving equal rights to all citizens of the country.
The return of the name of the republic is connected with the name of our National leader Heydar Aliyev. During the period of independence, archival materials related to the Azerbaijan Democratic Republic were opened, scientific works were carried out, the truth was proclaimed. Our great leader has repeatedly stated that if we build a democratic Azerbaijani state today, we are indebted to the Democratic Republic. Evaluating the restoration of the Azerbaijan Democratic Republic in the history of the homeland, Heydar Aliyev said: "We cherished the day of the establishment of the first Democratic Republic and declared it the Day of State Independence of Azerbaijan - Republic Day, and this is our national holiday."
President Ilham Aliyev successfully continues this policy of the National Leader Heydar Aliyev. By the orders of the head of state, 2018 has been declared the "Year of the Azerbaijan Democratic Republic" in our country, and the 100th anniversary of the People's Republic of Azerbaijan has been solemnly celebrated.
This year, the celebration of May 28 - Republic Day is especially significant. The great victory we won in the Great Patriotic War brings double joy to every Azerbaijani.
Once again I congratulate each of you on the occasion of May 28 , Republic Day, and wish you success in your work and academic activities.»