Martyr graduate of AUL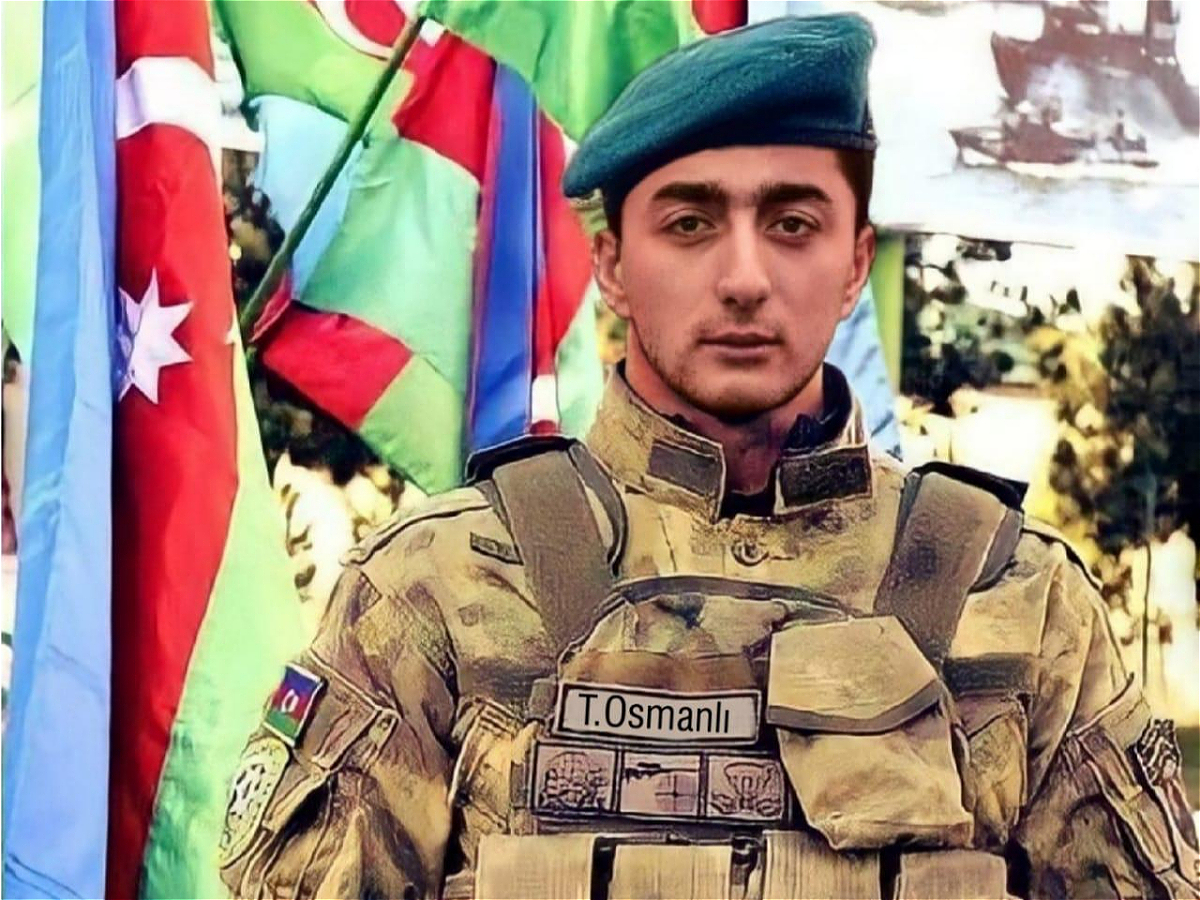 Istishad is the highest and most glorious peak conquered by people who are ready to die for the motherland, land and nation. The martyrs put an end to 30 years of occupation, wrote a new history at the cost of their lives, and became heroes of the nation. Shahid Osmanli Teymur Saday oglu is one of those national heroes
Osmanli Teymur was born on May 31, 1995, in the village of Julyan, Ismayilli region. Upon finishing secondary school No.1, named after Hasanov, in 2012, Teymur entered the translation faculty (French language) of the Azerbaijan University of Languages ​​in 2012, and graduated in 2016. It was his interest in the French language that led him to the Azerbaijan University of Languages. He was actively involved in the university activities. After graduating from the university, he served in the military unit N of the Tartar region. Shortly after completing his service, he worked as a senior specialist in a notary office in Baku. His was keen to continue studying and in 2018 he was enrolled at the Faculty of Law of Nakhchivan State University. His education was part-time, so he worked and studied.
However, at the beginning of the Patriotic War of 2020, he could not remain indifferent during the harsh days for the homeland and volunteered for military service again. Teymur was killed on October 3 in the liberation of Talish-Sugovushan settlements. The last conversation with Teymur was on October 2. According to his brother, Osmanli Samir Saday oglu, he never talked about the war so as not to disturb his family. When asked, he would reply: «Don't worry, everything will be fine.» Shahid Osmanli Teymur was buried in the cemetery of the village of Julian, Ismailli region, on October 17.
Teymur always said that he would take our lands from the hated enemy, and history would tell about him. Yes, our lands have been liberated, history writes about it. Unfortunately, he did not have the chance to see that happy day of the motherland, for the freedom of which he gave his life.