AUL associate professor Vahid Arabov passed away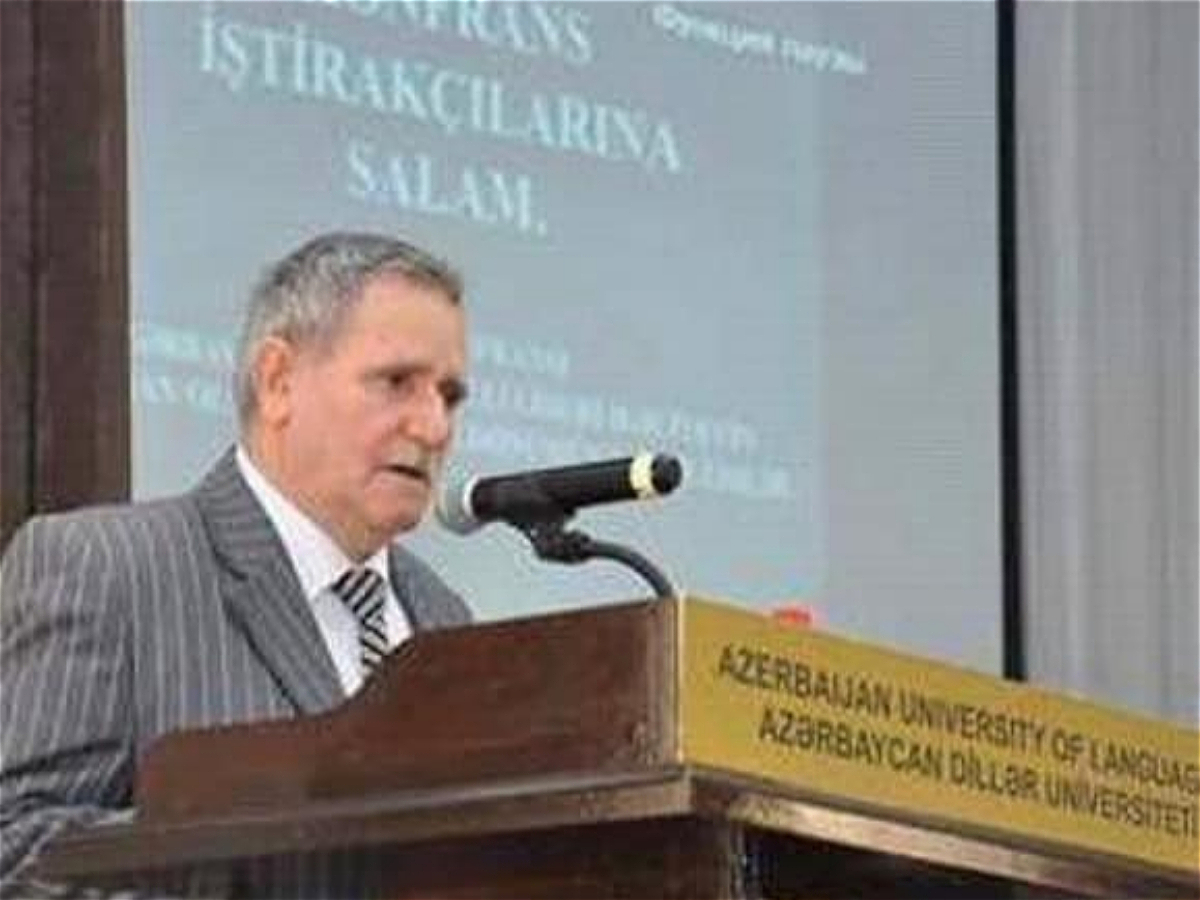 Associate Professor Vahid Arabov of the Department of Lexicology and English Language Stylistics of the Faculty of Philology of the Azerbaijan University of Languages passed away on December 17 at the age of 75. News about the death of such a valuable AUL member, who devoted more than 50 years of his life to the university, education and science, deeply sorrowed not only his relatives but the entire university staff.
Honoured Pedagogue Vahid -muallim, who led a decent, pure and honest life, gained deep respect and love of the students and teaching staff, found a place in the hearts with his scientific and pedagogical activity and humanism. Associate Professor Vahid Arabov is the author of numerous scientific works, articles, textbooks and manuals.
The management and teachers of the Azerbaijan University of Languages consider the death of the dear scientist a great loss for the university and express their deep condolences to his family and relatives.
Blessed memory of Vahid- muallim will live forever in the hearts of the university employees, along with the staff of the department, who had worked with him for years.
May Allah rest the soul of this beautiful person and a prominent teacher!