An agreement of cooperation between AUL and Ural Federal University has been signed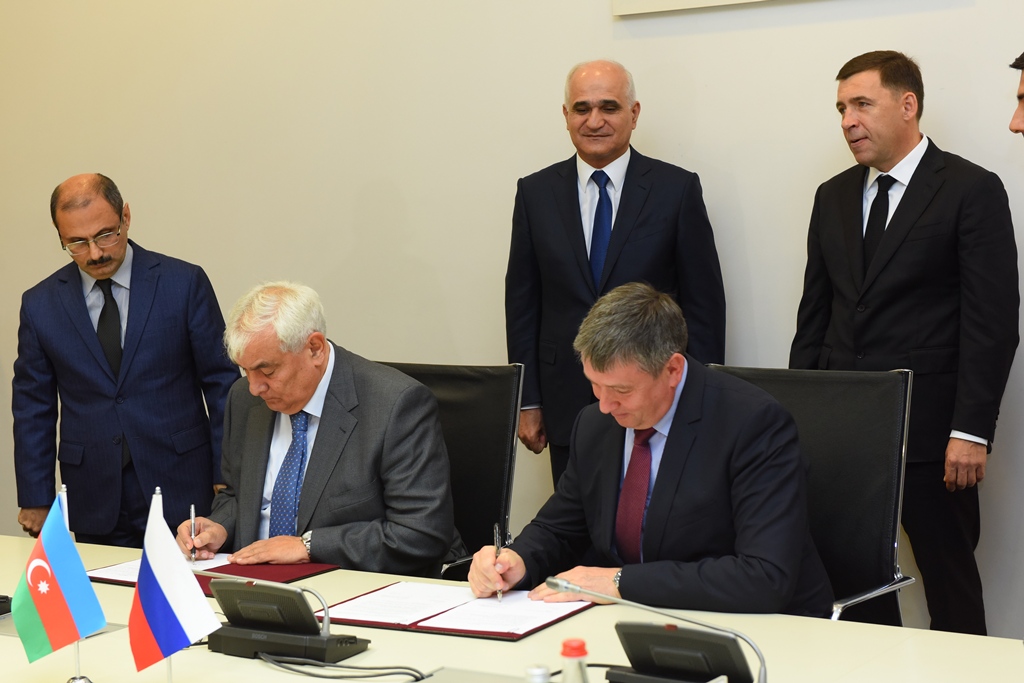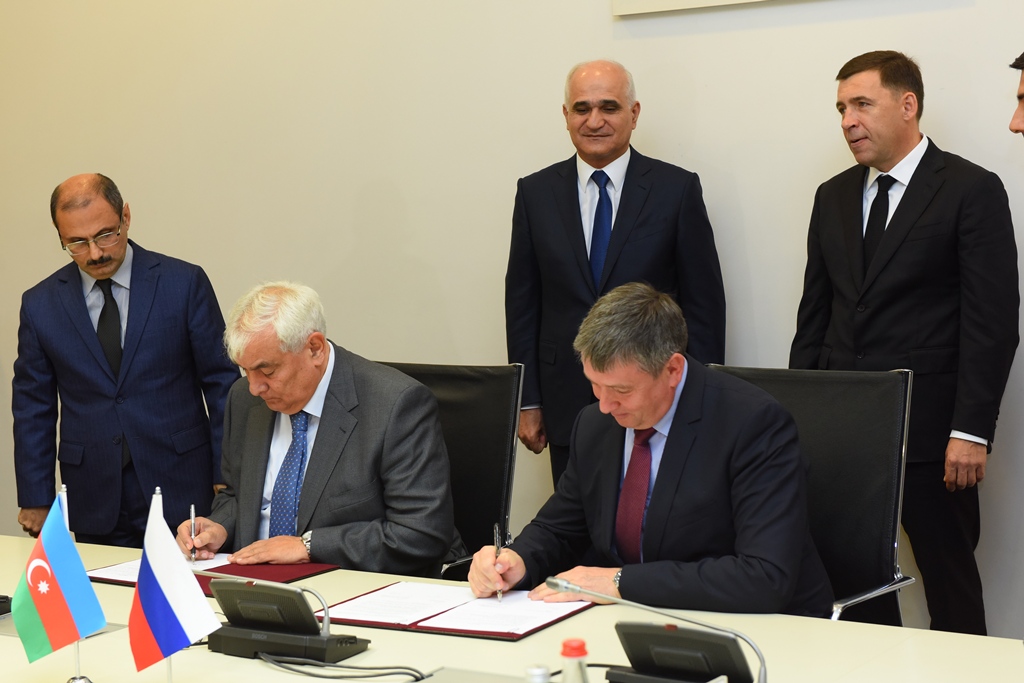 On September 11 an agreement of cooperation between Azerbaijan Language University and Ural Federal University named after the first President of Russia B. N. Yeltsin was signed at Baku business Centre.  
The agreement provides for the long-term cooperation in scientific and educational spheres, experience exchange and application of scientific advances in the educational process; training of highly-qualified staff based on the principles of equality and mutual benefit, understanding, respect and confidence; development of scientific capacity; academic, scientific and cultural relations establishment  between the two parties; and enhancing their relationship in scientific research and educational spheres.
Speaking at the event, Azerbaijan Language University Rector, Academician Kamal Abdullayev highly appreciated the agreement, signed by the parties, and expressed his hope for the future realization of the joint projects and students exchange.
Ural Federal University Rector Victor Koksharov expressed her satisfaction with the outcome of the meeting and noted that joint activities would be beneficial and efficient.
Then Ural Federal University delegation members visited Azerbaijan Language University.
Kamal Abdullayev warmly welcomed the guests at the University and stressed that cooperation establishment would play an important role in further development of the scientific potential both of students and the teaching staff.
Kamal Abduallyev noted that Ural Federal University is the modern higher education institution with wide international relations and that scientific advances use and experience exchange would open up greater opportunities for the system of education of Azerbaijan.