Baku American Center of the Azerbaijan University of Languages and the Embassy of the United States of America in Azerbaijan
Baku American Center (U.S. Department of State American Spaces Program) is operating under a special agreement between the Embassy of the United States and Azerbaijan University of Languages signed in 2007 (The agreement was updated in 2015, 2018 and 2020).
The American Center was created with the great support of the Head of Azerbaijani - American Friendship group - current First Vice-President of the Republic of Azerbaijan, Mehriban Aliyeva.
In 2017 Baku American Center earned a Gold Status for its activities among the American Spaces around the world.
The main objectives: Investing in People through science and education, physical and electronic resources, training courses, facilities, and cultural events.
The main directions of the Baku American Center:
American Studies: The main mission of the Baku American Center is to educate the Azerbaijani population on American history, science, culture, economy, foreign and domestic policies, American statehood, and general American values in Azerbaijan; strengthening and developing relations between the two countries (through lectures, seminars, presentations, interactive classes, digital conferences, webinars, debates, meetings, and other activities).
English Language Programs: English Language classes, special EL workshops, English clubs, movie nights, EL webinars, digital video conferences, video debates, special master classes on simultaneous translation, academic writing sessions, English language webinars, etc. Additionally, the center provides free resources and presentations on test materials (TOEFL, SAT, GRE, GMAT).
Programs with the U.S. Educated Azerbaijani alumni: Job Fair and Career Days, lectures, presentations on U.S., seminars, training courses, educational forums, conferences, and other joint activities are held at the Baku American Center.
Opportunities to study in the United States: monthly presentations, Educational Fairs, individual consultations, essay writing, and other programs provided by the special education advisors.
Cultural Programs: events, performances, seminars, weekly and monthly presentations by native speakers, lectures, concerts, and much more.
Baku American Center - is the main destination for Azerbaijanis who want to learn about America. The Center has an American-style Library with rich collections of U.S. books and periodicals (more than 17 000 titles of full text scientific electronic resources on different branches of science in English and other languages).
Full-texted Scientific Databases: E-Library USA (EBSCO short package) and J-STOR included. The book collection is included in the electronic catalog as well.
Video and DVD collection: Baku American Center consists of a rich video and DVD collection on US history, government, society, values, economy, art, culture, diplomacy, and national security. Every Friday (and other days upon request) the center organizes movie and discussion nights. Participation is free and open to the public.
Distance Learning opportunities: Massive Online Open Courses ( EL, STEAM, etc.), Online lectures and seminars provided by the U.S. Universities, webinar sessions for English Language teachers.
Kids Corner: Interactive English Language programs for 4-10 years old children. Additionally, the center includes a rich book collection and different games for kids.
• Maker Space: established in December 2015, the Maker Space of the Baku American Center provides free classes on STEM, 3D design and printing, robotics, and other classes. Space can be considered as an entrepreneurial lab for young creators. Also, the center includes a special book collection.
Participation and activity of the center are free of charge and open to the public.
Working hours:
Monday – Friday 10 p.m. – 6 p.m. (because of various events the center is open from 9 a.m. to 9 p.m.)
The center is closed on Azerbaijani Holidays.
Contact us:
Address: 134. R. Behbudov str. Azerbaijan University of Languages)
Tel: (+994 12) 441 3680 / 4412279 ( internal 124)
P.S. More than 650 American Centers and Corners operate in 145 countries under a special program of the US State Department.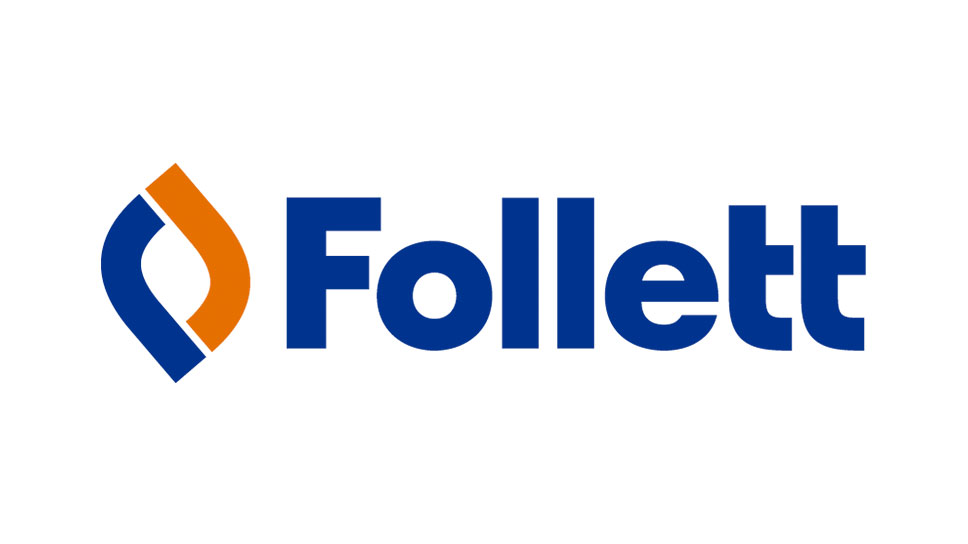 BAC Statistics 13 Years January 2021